ADN'co Payments Insight – June 2019
POS Checkout – Mobile Services Instead of Regular Cash Registers
FRANCE – Lyf Pay buys out Neos "scan & go" mobile app. Read more
NETHERLANDS – Décathlon rolls out "Scan, Pay, Leave" cashierless service. Read more
FRANCE – Paytweak launches a mobile app for replacing regular POS devices. Read more
In the digital era, sale spaces are viewed as ground for experiments and in-store mobile use levels have been increasing. According to a survey by the French federation for the e-commerce sector (FEVAD), 75% of the customers check their mobile phone while making purchases and 72% of the French consumers would agree to be sent in-store discount coupons to their mobile device.

Self-scanning solutions are also becoming more popular: 61% of the Millennials would be interested in these self-sufficient services. With this in mind, Décathlon rolls out a mobile self-checkout option across their stores in the Netherlands. And Lyf Pay acquired a scan & go app. To the same end, and to improve in-store customer experience, Paytweak just launched a universal mobile app for in-store checkout.
Credit Transfer – More Cardless Payment Services See the Day
UNITED KINGDOM – NatWest Introduces a credit transfer-based e-payment solution. Read more
FRANCE – Max adds an account-to-account credit transfer service. Read more
FRANCE – Société Générale unveils an instant payment solution for corporate customers. Read more
Customers' expectations have been evolving. As they want to be provided more options and enjoy faster payment processes, room has been made in the European ecosystem for new means of payment –including instant credit transfer. These services have been grasping market shares and may challenge card-based payments (and their long-standing monopoly).

In the UK, NatWest lets customers pay online via credit transfer, without requiring them to type in their banking credentials. This means of payment is also used to attract corporate customers, through optimising their cash flow. In France, some banks –including Société Générale– already implemented this option for businesses.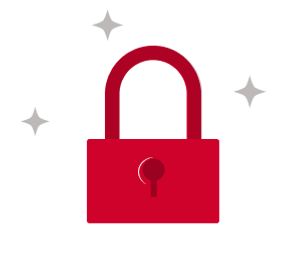 You do not have access to this article.