ADN'co Payments Insight – July 2019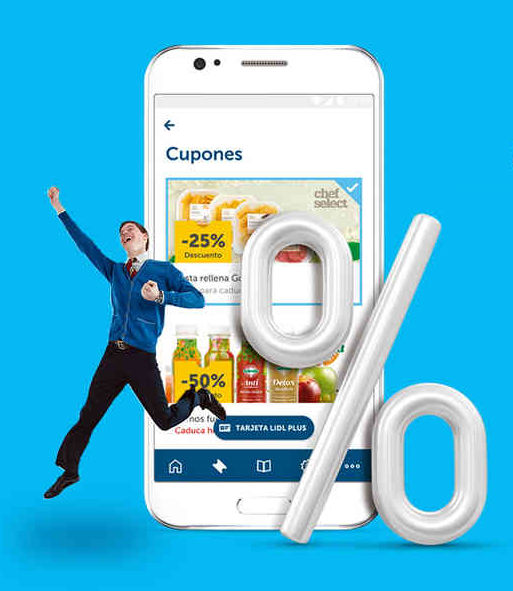 POS Checkout – In-Store Mobile Payments Gaining Ground
SPAIN – Lidl tests their QR code-based mobile payment solution, Lidl Pay. Read more
UNITED KINGDOM – Tesco trials a cashierless store, teams up with Trigo Vision. Read more
SWEDEN – The P2P transfer app Swish expands their In-store offer. Read more
Face-too-face mobile payments are gaining momentum as several players now aim for this segment. Swish, for instance, started expanding their in-store payment offer. More payment solutions (especially from Web giants) are seeing the day, and some retailers (such as Lidl) craft their own services so they may exploit their customers' data using it for the sake of customisation.

Other industry players step further into transforming customer processes through AI technologies. They are enhancing customer experience using a frictionless approach. The British retail group Tesco, for example, plans to launch a cashierless stores (based on the Amazon Go model).
Players' Strategy – Payment FinTechs Still Coveted
FRANCE – Crédit Mutuel Arkéa buys out the account aggregation company Budget Insight. Read more
UNITED STATES – NCR acquires the online and mobile banking player D3 Banking. Read more
UNITED STATES – Visa acquires the Californian FinTech Verifi. Read more
In McKinsey's assessment, e-payments worldwide could be worth $3,000 billion per year by 2023. Industry players must then include today's changing market conditions and acquire specific skills to address these changes. This context led NCR to buy D3 Banking. This group may then enter the digital banking market, their main growth relay.

FinTechs, for their part, are consolidating their technological edge. Budget Insight may now rely on Arkéa's support to achieve this goal. More globally, and in line with the ongoing PSD 2 implementation, long-standing market players are increasingly interested in account aggregation services.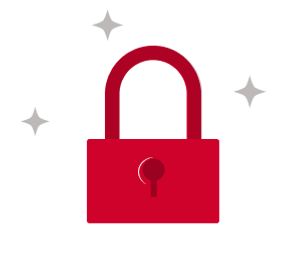 You do not have access to this article.