ADN'co Payments Insight – June 2017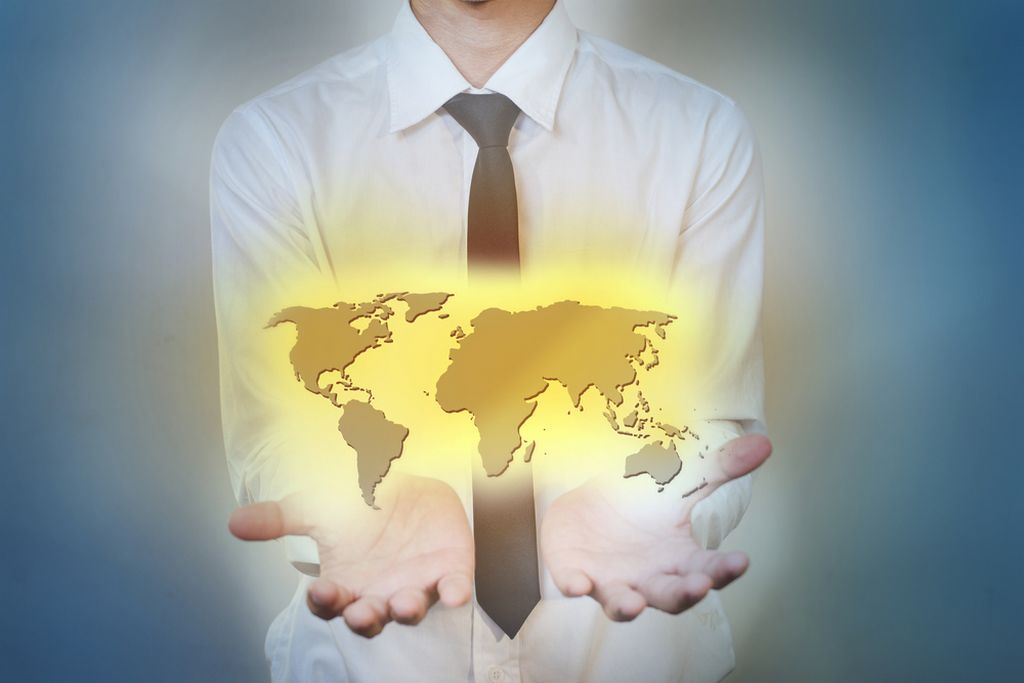 Players' strategies – FinTech companies following in banks' footsteps
EUROPE – Klarna has been granted a banking licence allowing them to launch new products and services for both individual customers and merchants.
INTERNATIONAL – Adyen announces a European banking licence likely to help them challenge traditional banking offers, and secure their position as acquirer in the field of international payments processing.
Two EU payment FinTech companies are then announcing major changes to their status. These are outstanding evolutions for banks, as these players will be able to challenge them throughout the entire payment value chain, and even beyond.

Their high ambitions explain why investors are setting their eyes on them. Visa for instance just announced they will be investing in Klarna's capital, as they are very well established in Northern Europe, and own the German credit transfer solution Sofort. As many strategic elements for Visa…
Players' strategies – Morning resurfaces and bets on affinity
FRANCE – Morning was bought out by Banque Edel a short while back, and intends to diversify their offers through relying on the BtoBtoC segment. This start-up intends to stand out with an offer structured into four affinity-based products.
Money transfer – Web giants moving market borders
UNITED STATES – Apple applies key changes to Apple Pay. Their wallet will now enable its users to carry out P2P transfers via iMessage.
FRANCE – Western Union enhances its in-store money transfer solution, Click&Pay; customers may now prepare their transfer in-app and validate it at checkout in Franprix stores.
UNITED KINGDOM – WorldRemit lets its users make international money transfers through Google's Android Pay.
The market of domestic or international money transfers is evolving fast. In this context, competitive concentration and pressure account for a number of innovative launches. This month, the market has been impacted by Apple's iMessage-based P2P announcement. Likewise features were already available through other apps, including Square Cash. Yet, this is another way for Apple to retain their customers, and "drown" a variety of means of payment into invisibility, within their own ecosystem.

Longstanding money transfer players, for their part, are trying to be included in these new ecosystems, and resorting to partnerships to achieve this (as is the case with WorldRemit and Android Pay, or Western Union and Apple Pay).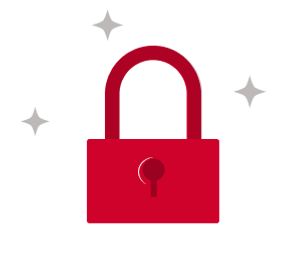 You do not have access to this article.