ADN'co Payments Insight – May 2017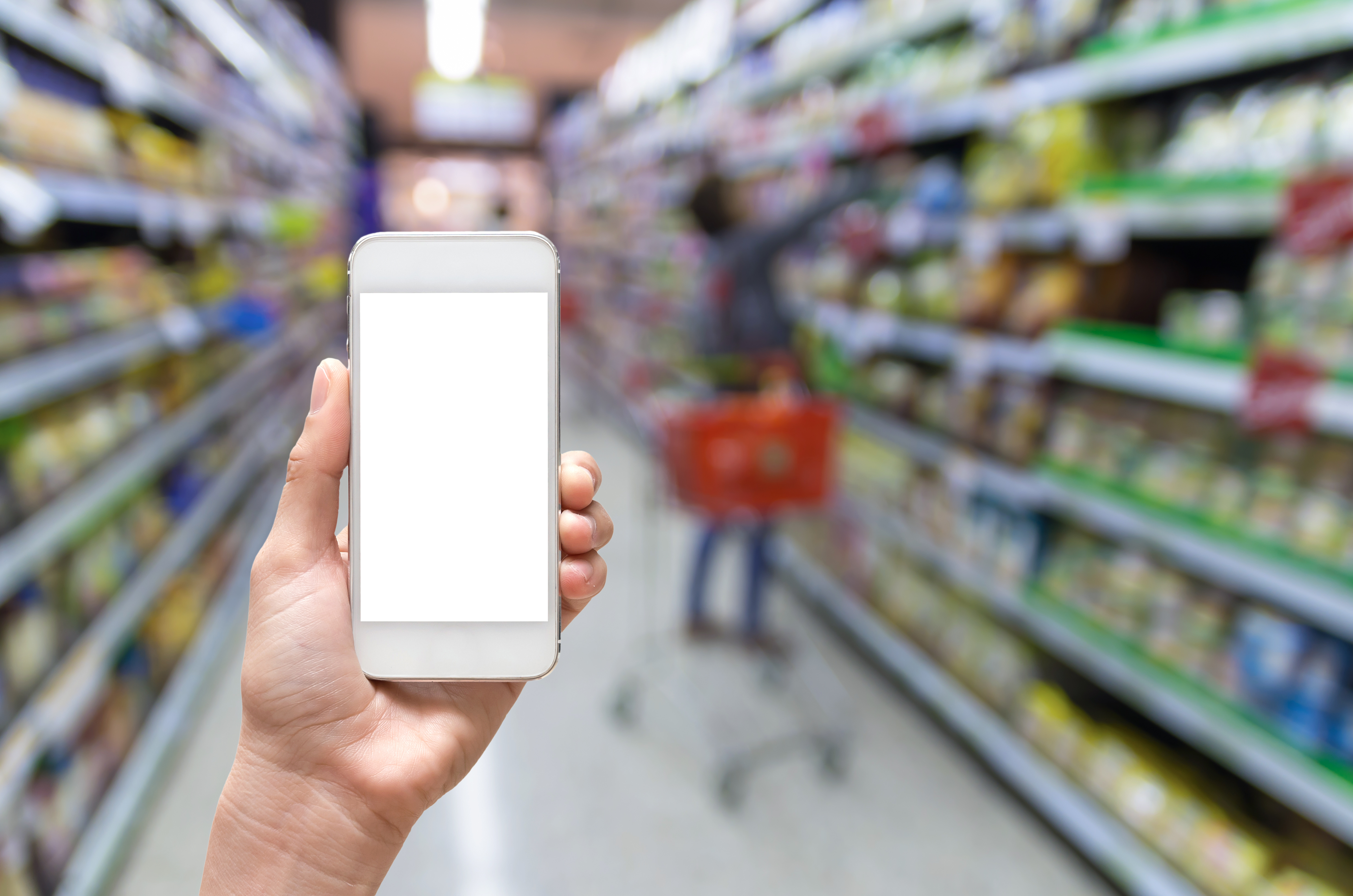 Players' strategies – French retail industry bets on Lyf Pay
FRANCE – The cross-industry consortium Lyf Pay has just been unveiled: this universal wallet results from a merger between Fivory and Wa!, binding payments and loyalty.
Lyf Pay stresses banking and retail players' involvement in crafting a joint project likely to challenge rival offers, including Apple Pay. Their point is of course to rely on the skills acquired through prior developments to consolidate an all-in-one mobile service, for all customers, and covering various payments contexts.

Over time, Lyf Pay plans to rally other partners to reach out for even more customers. This market first in France is reminiscent of previous cross-industry launches; in the US however, MCX did not manage to comply with an initially restrictive approach and eventually split into individual moves (Chase Pay and Walmart Pay for instance).
Players' strategies – Google will be exploiting payments data
UNITED STATES – Google has been making several announcement at their 2017 I/O event, including payments-related moves. Various topics are covered: Android Pay, IoT / personal assistants and even targeted marketing.
Google stands out through unveiling the full-fledged set of marketing services, and focusing mainly on transactional data exploitation. The group relies on their core business, and partners with various players now interested in monetising (anonymised) data from their networks.
Money transfer – More aggressive moves by new entrants
UNITED KINGDOM – Revolut rolls out a low cost international money transfer service based on their mobile app. Besides this free service, the notion of speed also prevails.

UNITED KINGDOM – TransferWise launches a "Borderless" account for SMEs, making it easier for them to send money worldwide and handle currencies.
These strategic moves highlight further ambitions from these new entrants, whose aggressive pricing policies have been threatening longstanding banking institutions offers for a while now.

Besides their lower prices, they also aim for several targets: individual customers and business alike. And, service diversification is underway, too, as stressed by TransferWise's latest launch.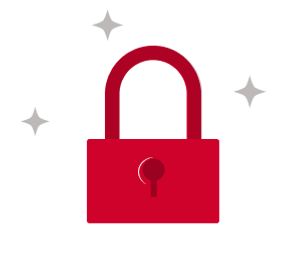 You do not have access to this article.