ADN'co Payments Insight – January 2019
Biometrics – Banking Players Setting Eyes on Invisible Payments
SPAIN – Banco Sabadell tests an invisible face recognition-based payment prototype with help from their employees. Read more
UNITED STATES – BBVA Venture Capital arm led a $12M round table for Grabango: start-up which took on challenging Amazon Go. Read more
Several start-ups are now focusing on transforming the payment step, but "invisible" payments have hardly been targeted so far. Nonetheless, this field could entail far-reaching opportunities as it might help streamline customer experience and, subsequently, increase sales.

Most financial institutions haven't yet paid much attention to this trend but BBVA deemed it promising enough to make an investment. They have been working on various invisible payment concepts for a year and their interest in this process is again highlighted as they invest in Grabango. Another Spanish bank, Banco Sabadell, started working on this concept with a face recognition-based invisible payment prototype.
Instant Payment – New Use Cases in the Making
INTERNATIONAL – SWIFT unveils a standard for pay later APIs: Transactional Finance Application Programming Interface. Read more
FRANCE – BPCE implements an Instant Payment option for business and corporate customers' factoring activities. Read more
A certain number of Instant Payment infrastructures can already receive and send instant transactions, but financial institutions must still define use cases. The point is to come up with converging principles binding all parties (merchants, creditors, banks and end users) and, eventually, feature comprehensive enough offers.

Some use cases started to emerge: P2P payments or compensation payments (damage claims), for instance, and BPCE is implementing Instant Payment for factoring activities too via their subsidiary Natixis Factor. As for the interbank network SWIFT, they crafted a solution enabling banks to boost instant e-lending processes: the amounts can be credited instantly.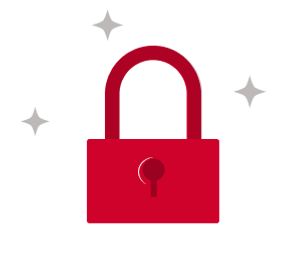 You do not have access to this article.