ADN'co Payments Insight – February 2019

Retail – Large-Scale Retail Groups Entering the FinTech Ecosystem
FRANCE – Oney partners with Wirecard to add a biometric payment option. Read more
FRANCE – BPCE considers acquiring stakes in Oney: discussions are underway with Auchan holding. Read more
FRANCE – Banque casino releases strong results, stresses their business growth. Read more
French retail giants are entering the retail sector, and looking into possible partnerships with other players. After they teamed up with Lydia to launch an instant credit solution, and with Natixis on one-click payments, Banque Casino insists on their outstanding results, stressing their difference and successful hybrid position. Oney Banque, for their part, partners with Wirecard to implement a biometric payment feature prior to BPCE's acquisition of 50.1% in their capital. More reasons to boost their banking services.
Instant Payment – More Use Cases
EUROPE – Barclays adds Pay by Bank for their merchants. Read more
UNITED KINGDOM – Adyen features an instant credit transfer service. Read more
In France and in Europe, many players are investigating instant payments' potential. Rollouts are underway in some countries including the UK where Adyen just unveiled an Open-Banking based instant credit transfer solution. The British bank Barclays also focuses on expanding Pay by Bank –which also relies on Faster Payments– for their merchant customers.
Players' Strategies – French FinTech Hitting Success
FRANCE – Linxo claims over 2.5 million users. Read more
FRANCE – iBanFirst launches a financing solution for importing companies. Read more
FRANCE – Lemon Way reports exponential growth. Read more
French FinTech raised €365 million in 2018, which highlights investors' interest in these structures. Some of these start-ups are particularly successful and claim promising results (Linxo and Lemon Way, for instance) or craft new products and innovative services (as is the case with iBanFirst).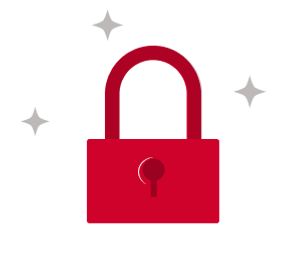 You do not have access to this article.