Credit
Innovation
International
ADN'co Credit Insight, February 2019: Retailers' Financial Arms Fuelling Their Ambitions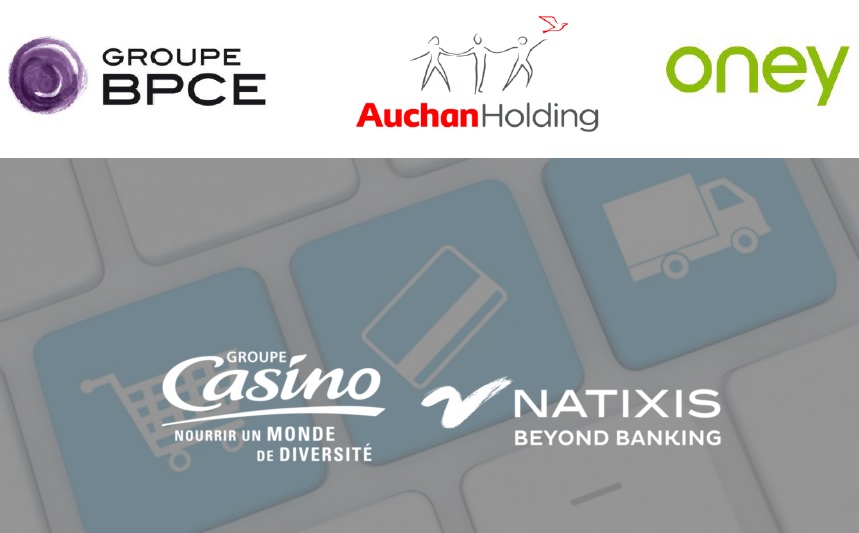 Retail Sector – Retailers' Financial Arms Fuelling Their Ambitions
PORTUGAL – Still on track for international expansion, Oney just launched their instalment service in Portugal.
FRANCE – Discussions are underway between BPCE and Auchan holding to enter Oney's capital.
FRANCE – Banque Casino releases promising results stressing substantial business growth.
BPCE becomes Oney's main shareholder and will rely on this operation to boost their digital bank internationally. In the meantime, Oney opted for Wirecard to feature biometric payment options in Romania.

Globally, these financial companies are particularly active these days. After Banque Casino teamed up with Lydia to launch an instant credit offer, and with Natixis on one-click payments, they highlighted outstanding results, claiming their difference and successful hybrid market positioning.
Car Industry – Flexibility: A Key Asset for Financing Options
JAPAN – Toyota launches Kinto: a rental service drawing inspiration from existing subscription offers by rival companies.
UNITED STATES – Lexus unveils a rental offer for premium segments, builds on rental services to reach out for younger customers.
In the car industry sector, financing offers are shifting from leasing to subscription-based services. In doing so, they become more flexible. Car manufacturers have been testing these new leasing options for a while, but seem to have had trouble crafting the corresponding business model (Book by Cadillac, for instance, has been –at least temporarily– suspended). Yet, more offers are seeing the day. Toyota's Kinto applies safeguards to a model likely to help them make up for the financial cost of implementing flexible services.

Also, in France, this focus on flexibility comes with value-added mobility-oriented features for Toyota, in partnership with the concierge service John Paul.

Eventually, this trend is consistent with today's context where customers seem increasingly interested in leasing options, as highlighted by Ikea's move on their home market, for instance.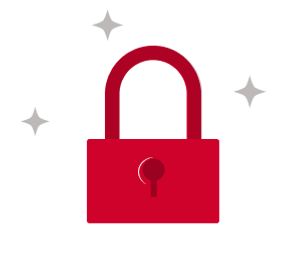 You do not have access to this article.