Payments Insight, January 2021 : In the midst of the crisis, the split payment trend is still going strong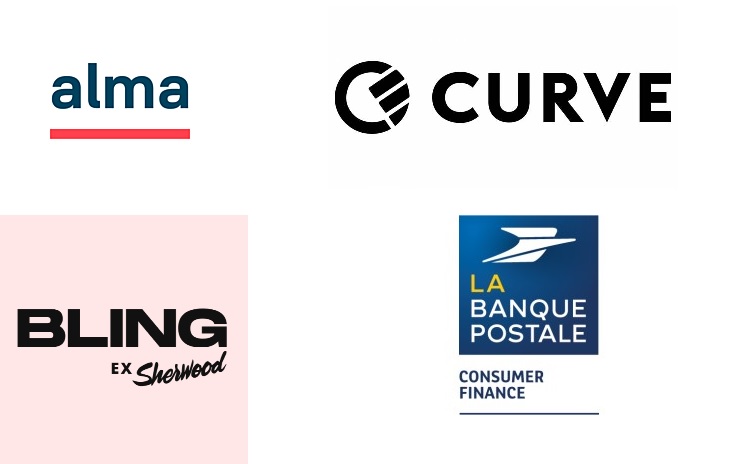 Credit –

In the midst of the crisis, the split payment trend is still going strong
FRANCE – Alma raises new funds to grow faster.
FRANCE – Bling is successful with its microcredit app.
UNITED KINGDOM – Curve moves to the United States and launches Curve Credit.
FRANCE – La Banque Postale enters the Credit-as-a-Service market.
In only two years, Alma has imposed its split payment solution, first with small merchants and now with larger merchants. Its transaction volumes and the number of its customers have grown very rapidly since the pandemic, to the point that FinTech now sees itself as a challenger to historical players such as Oney or Floa Bank.

For a different target, Bling's cash advances have also been successful, with an overdraft protection solution well received during this period of economic crisis.

For its part, the British fintech Curve should soon be offering split payment with Curve Credit, a solution based on its Go back in time functionality, allowing a transaction to be rerouted to another payment method afterwards.

Finally, the market should also move under the leadership of more institutional players, such as La Banque Postale Financement, recently renamed La Banque Postale Consumer Finance. The bank wants to speed up its expansion in the consumer credit market, but goes further by launching a white label credit activity and thus confirms the shift towards Open banking taken with the launch of eZyness.
BtoB

–

Accounting players want to centralize company's financial flows
FRANCE – Pennylane wants to become the marketplace for corporate finance.
FRANCE – BPCE collaborates with iPaidThat to help entrepreneurs and accountants.
Open banking has seen the emergence of new players using the possibilities of "open" finance to interface between customers and financial institutions. The challenge is to enable all these flows to be visualized within a single interface. This value proposition, already promoted to individuals by account aggregators, takes on even greater meaning when it comes to companies. For example, neo-banks like Qonto offer this centralized view with a solution like Qonto Connect.

However, other players are now also legitimate to centralize these flows. This is the case of Pennylane, which offers digital accounting solutions, connected with bank accounts, cash register solutions, e-merchant accounts or payroll software. It now sees itself as a real marketplace for financial services for companies, in the same way as a neo-bank.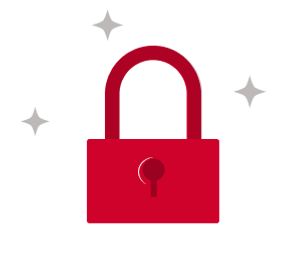 You do not have access to this article.