Credit
Innovation
International
ADN'co Credit Insight, March 2019: Instalment Options Making Progress In-Store and Online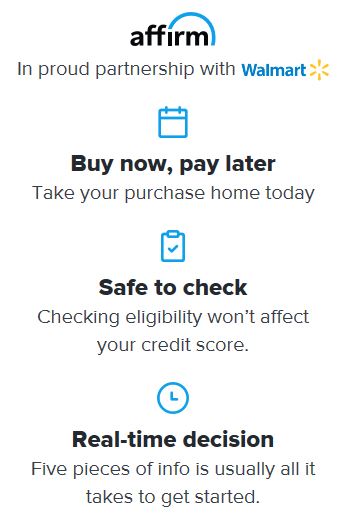 Credit – Instalment Options Making Progress In-Store and Online
UNITED STATES – JPMorgan Chase expands their range of in-store lending offers with two new services for their credit cardholders, My Chase Plan and My Chase Loan.
UNITED STATES – Walmart partners with Affirm: their customers may now pay in-store and online in 3, 6, or 12 instalments.
UNITED KINGDOM – The airline company Alternative Airlines adds Klarna to their list of payment options, enabling customers to pay for their flights in instalments or using a deferred payment option.
FRANCE – REX: Rakuten's Cofidis Retail-based instalment feature appears successful, recording increase in average cart amounts, recurring purchases as well as customer satisfaction levels.
More instalment options are seeing the day worldwide. In the US, banks are trying to get hold back of the market shares grasped by alternative players such as Affirm or Klarna. JPMorgan Chase's announcement did not go unnoticed. They intend to meet customers' needs as they tend to disregard credit cards.

As proof of this market growth, Affirm teams up with the retail giant Walmart on featuring instalment options across their supermarkets as well as online.

In France, Rakuten released encouraging results for Cofidis Retail's solution on their marketplace. These promising figures also account for merchants' interest in adding instalments as payment options.
Mobility – Ridesharing Behemoths Set Eyes on Credit Services
JAPAN – The Singapore-based ridesharing platform Grab still focuses on diversifying their services. A JV has been established with the Japanese consumer lending company Credit Saison.
At this years' Money 20/20 event, Grab announced they were launching Grab Financial, a platform for financial services. Among other considerations, their offer will rely on analysing data retrieved through their ridesharing business.

Grab follows in the footsteps of other Asian companies, such as DiDi Chuxing. They view financial services as means to increase profit from their ridesharing businesses, too: competition grows in this industry and tougher regulation applies.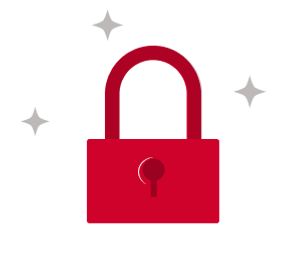 You do not have access to this article.