ADN'co Payments Insight – April 2018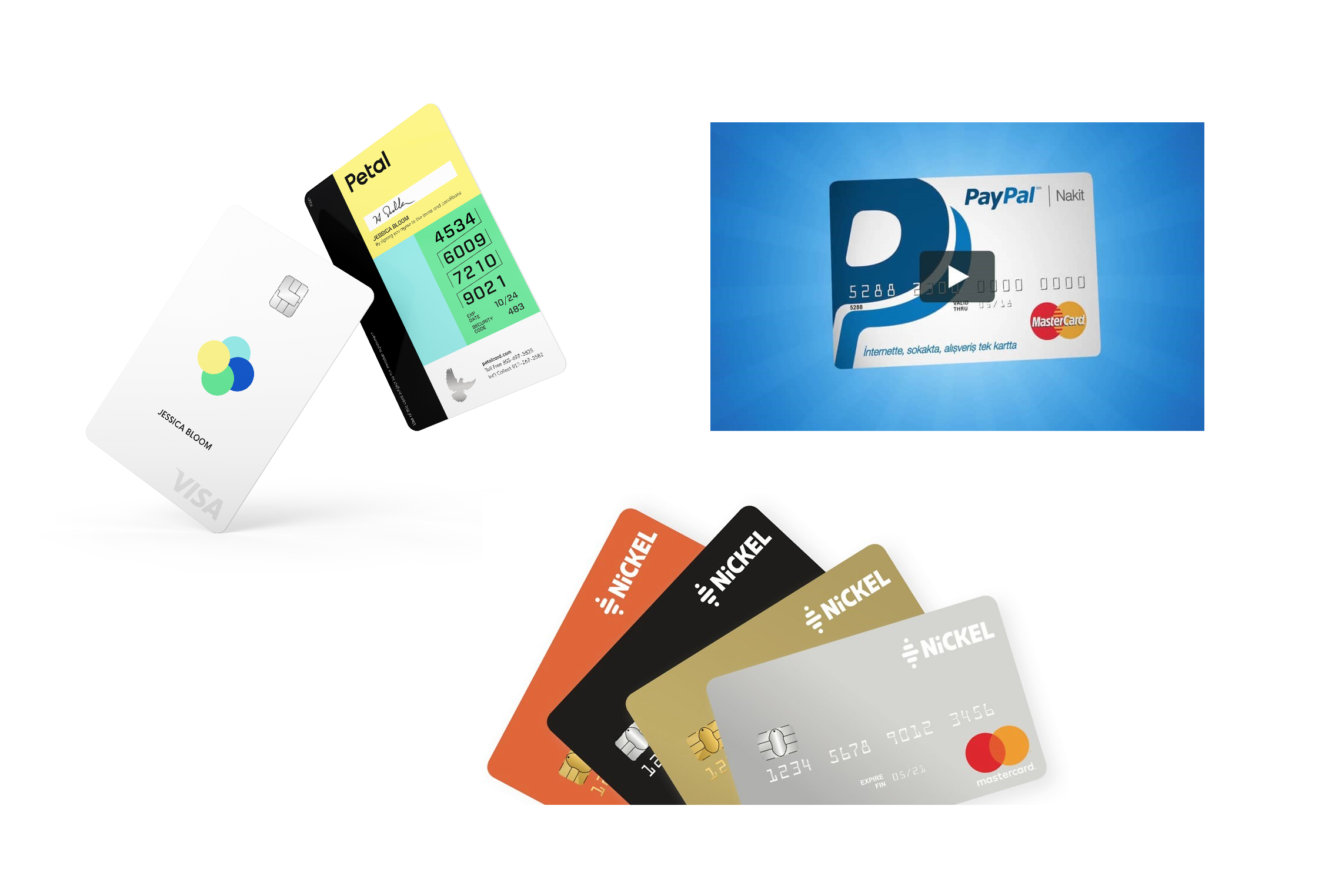 Players' Strategy – FinTechs Focusing on Un(der)banked Customers
UNITED STATES – Petal launches a credit card for customers without a credit history. Read more
UNITED STATES – PayPal partners with small institutions to propose a set of banking services for unbanked customers. Read more
FRANCE – Compte-Nickel used to aim for underbanked segments but they are now scaling up through unveiling a premium card, still with global reach in mind. Read more
More launches for underbanked segments have been announced recently. And, as technological service providers, more FinTechs are playing a part in improving financial inclusion in general.

Some (Petal for instance) committed to providing unbanked customers with access to credit facilities. Other companies, like PayPal, are designing basic offers. Compte-Nickel for its part is making it easier for everyone to subscribe once upmarket-only services.
IoT – Voice Ordering Services: Revolution Underway
SOUTH KOREA – Starbucks Korea partners with Bixby to rollout a voice-based ordering service. Read more
FRANCE – Fnac Darty tries a voice-based ordering feature using Google Assistant. Read more
SINGAPORE – OCBC relies on Google Assistant to expand their banking channels. Read more
Retail and banking players are increasingly adjusting their strategies to include smart personal assistants. They see these technologies as opportunities to grow their business volumes and expand product ranges.

Google understood this very well. The Web giant already has several partnerships in place (Fnac Darty, Sephora, OCBC, etc.) so they can enhance their CRM/banking services using voice interactions and applying voice recognition to e-purchases or e‑banking processes. Voice-based services are also gaining momentum through smartphone adaptations via some assistants such as Bixby or Siri.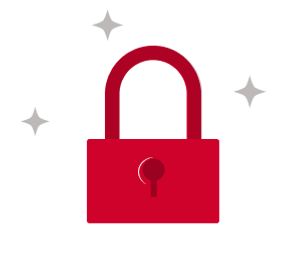 You do not have access to this article.