ADN'co Payments Insight – September 2016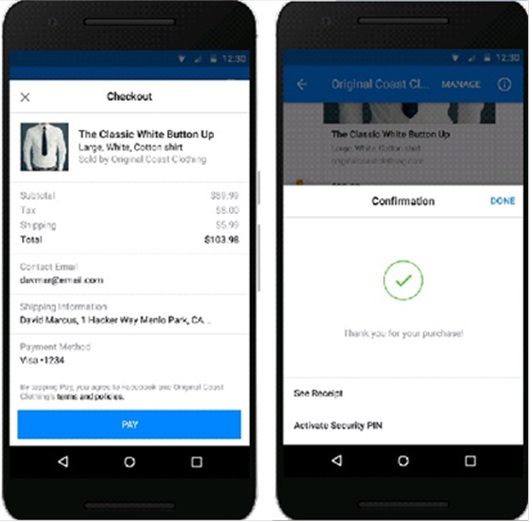 Players' strategy – Facebook still building its payment ecosystem
UNITED STATES – Facebook Messenger unveils a notification system for P2P repayments between Messenger contacts.
UNITED STATES – Facebook launches an integrated payment feature for advertisers on its instant messaging platform.
The social network bets on its messaging service to further gain momentum on the payments market. Their P2P money transfer option was implemented last year, and they still target merchants and advertisers, already aware of their platform's marketing potential. In so doing, Facebook also seeks to create a full-fledged ecosystem, relying on daily managed and cross-referenced data. These announcements highlight the strategic part played by chatbots, and the company's interest in machine learning (as well as Big Data/Deep learning in general). These automated processes are expected to enhance customer relation, and develop a unified commercial environment.
Players' strategy – Another marriage of convenience for PayPal
UNITED STATES – PayPal partners with MasterCard and will benefit from their network of affiliated stores.
PayPal announced partnerships with two leading card schemes: Visa and MasterCard, which should help them reach out for more retail outlets. The financial terms of these partnerships haven't been described, but both MasterCard and Visa should also benefit from PayPal's huge customer bases. Much is at stake for these payments leaders... they need to draw transaction volumes to them while facing challenging offers.
Players' strategy – Square rebuilds its business model
UNITED STATES – Square presents Card on File enabling brick-and-mortar retail outlets to store their customers' card information.
Square stresses the notion of customer loyalty and tries to simplify the checkout step, with a service inspired by online one-click payment options. Whether customers will agree to this principle in this new context although remains to be seen.
UNITED STATES – Square proposes a charged option to guarantee real-time transfers from his Square Cash accounts. A way for them to stress the notion of real-time payment and increase their service's revenue.
M-payment – Another interbank move to fight Web giants' launches
SPAIN – Spanish banking institutions are joining forces to launch a mobile payment solution called Bizum. They intend to face up to rival offers from aggressive non-banking players also aiming for individual customers.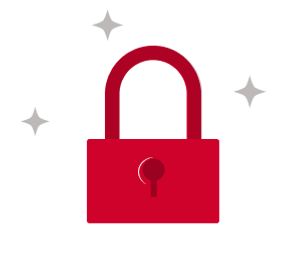 You do not have access to this article.