ADN'co Payments Insight – October 2016
Players' strategy – Alibaba's European ambitions confirmed
FRANCE – Banque Edel (E.Leclerc group) supports Ant Financial, and will be proposing Alipay's acceptance to their merchant customers: another step towards growing global for this mobile payment service.
CHINA – Alibaba unveils VR Pay, a payment feature designed for their Virtual Reality-based shopping service.
Alibaba still aims on international rollouts and pays specific attention to reaching out for Western markets. Their list of partners has been expanding and promises more announcements, including the possibility for European customers to rely on Alipay, too.
Just as well, Alipay recently entered the US market with support from First Data and Verifone. These developments come along various product launches and tests, fuelled by the group's technological acquisitions and their multichannel strategy.
Players' strategy – BPCE bets on FinTech companies
FRANCE – Banque Populaire presents Paiement Express: a new online checkout service for businesses and merchants, allowing them to easily send payment requests via e-mail.
FRANCE – S-money is about to buy 55% of E-Cotiz capital. This FinTech aims for associations through proposing dedicated paperless payment and administrative tools.
BPCE relies on FinTechs to enhance their range of payment services and meet niche market needs. This strategy accounts for the launch of Paiement Express, as well as their recent acquisitions of DepoPass, LePotCommun.fr, and, now, E-Cotiz.
The idea for them is to include as many innovative services as possible to increase their payment volumes and stay competitive.
Mobile wallet – Market consolidation underway
FRANCE – BNP Paribas and Carrefour announced new partners for their cross-industry mobile wallet, Wa !. New supporters include Crédit Mutuel, Auchan and Total.
Wa ! has been relying on an open approach from the start, placing bridge-building at the heart of their business model. Fivory and Wa ! will then merge, highlighting an on-going market consolidation. Mutualising services appears as a well understood issue as banks and retailers wish to address the entire customer process.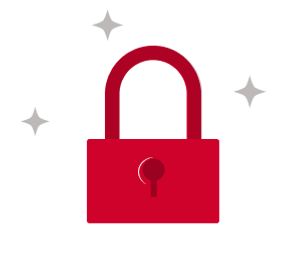 You do not have access to this article.