ADN'co Payments Insight – August 2016
Money transfer – Relevant field to innovate
GERMANY – The German start-up Cookies unveils a mobile P2P service based on credit transfers, binding near real-time and a fun approach.
SWITZERLAND – Western Union launches WU@SBB, a transfer service relying on CBB train station's installed devices. Keywords: diversification and omni-channel.
UNITED KINGDOM – TransferWise tests a real-time international transfer service for businesses.
The market of money transfers has been inspiring new entrants and requiring longstanding players to make adjustments. In line with its focus on multi-channel, Western Union stresses a trend, and a need for them to expand their network, improve their visibility, and craft differentiating offers.
In most cases, real-time and the notion of mobility are blended for diversification purposes. Cookies' example is quite outstanding here as it combines instant credit transfers and mobile support.
Regarding TransferWise, despite Brexit-related adjustments, it intends to propose a wider range of services and is reconsidering its targeting strategy as it now aims for companies directly.
Players' strategy – Chinese leaders on their way to Europe
EUROPE / CHINA – Alibaba keeps making progress in Europe, and announces a partnership with Ingenico. The French manufacturer will be allowing Alipay users to pay from their app in its brick-and-mortar stores.
Alibaba still focuses on international expansion, and has been making several announcements lately. Europe stands out as one of its priorities and justifies large-scale partnerships. This announcement (and some figures recently released by CUP) also underscores these Asian giants' ambitious conquest.
Authentication – Biometrics in the spotlight again
FRANCE – The Natural Security Alliance starts rolling out a CNIL-approved mobile biometric authentication service.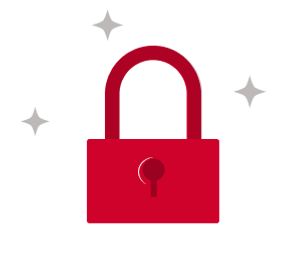 You do not have access to this article.