ADN'co Payments Insight – March 2016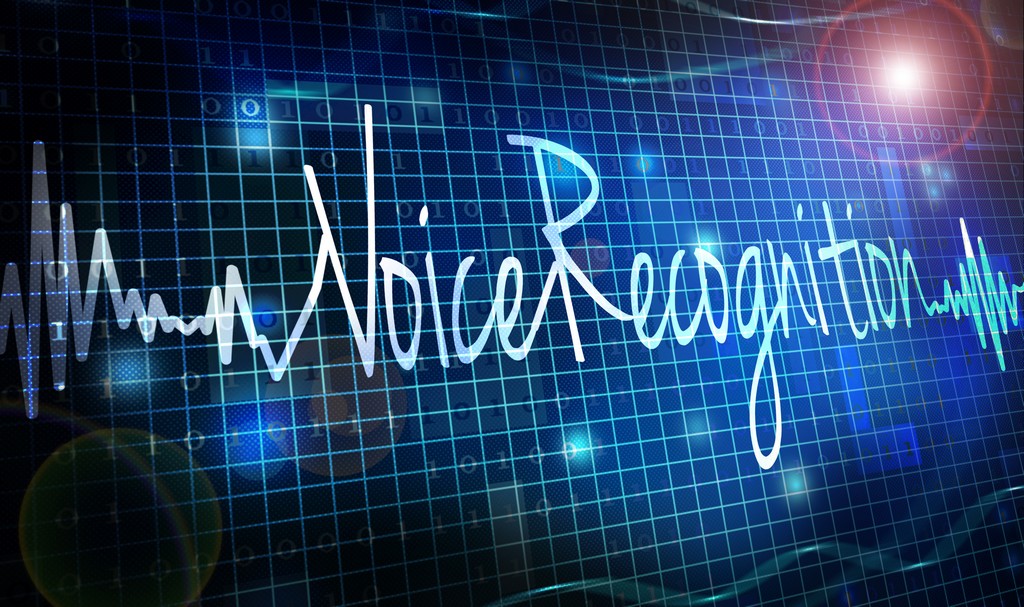 Voice recognition – Even more banking assistants
UNITED STATES – Capital One chooses to rely on a connected device, Amazon's Echo home assistant to enhance its range of e-banking services. Their customers will be provided access to some of their banking services through voice control.
FRANCE – The CNIL has approved La Banque Postale's rollout of their voice biometrics-enabled e-payment system, TalkToPay.
UNNITED KINGDOM – RBS unveils a smart banking assistant, Luvo, intended to answer its customers' general questions. This service could later on include a voice command feature.
These announcements would stress banking institutions' interest in crafting intuitive services based on voice recognition technologies. Their approaches may differ, and these moves are market specific, but voice control is a common denominator.
They also highlight the increasingly prevailing part played by customer data analytics and the unavoidable security issues that pertain to this use.
Omni-channel – New mPOS services being rolled out
FRANCE – Lydia partners with Tupperware to equip their door-to-door sellers with mobile POS card acceptance systems.
FRANCE – Lyra Network launches a cross-channel mobile POS service binding online and in-store sales: a multichannel approach meant to increase in-store conversion rates.
Cross-channel services are understood and exploited as means to increase merchants' sales conversion levels while reducing frictions on the final customers' side.
Seamless customer process – Google making payments "invisible"
UNITED STATES – Google kicks off a payment pilot phase enabling its customers to only specify their initials when paying in partner stores. This move combines KYC, geolocation and Bluetooth beacons.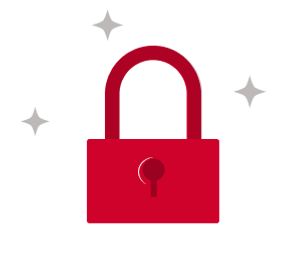 You do not have access to this article.