A Second Funding Round for Lemon Way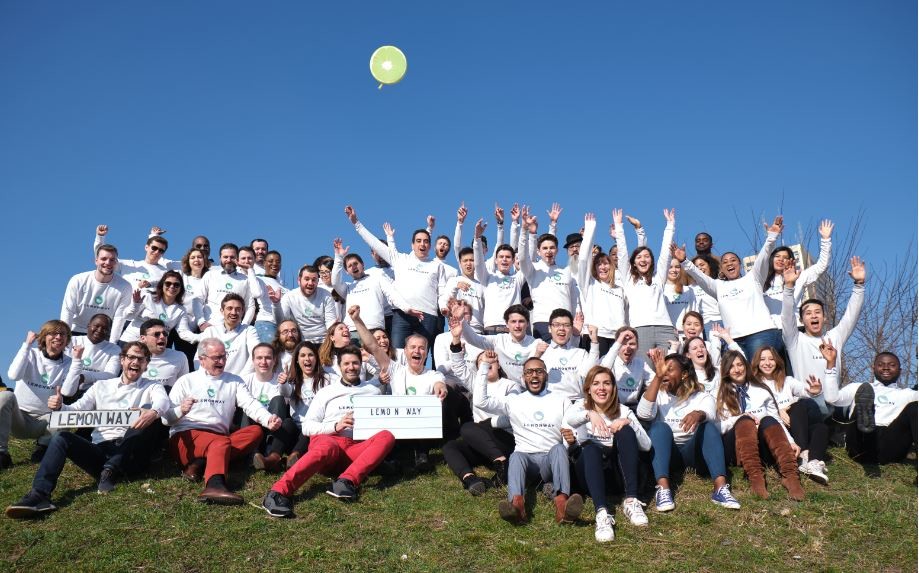 FAcCTS
The French FinTech Lemon Way alreadyfeaturing mobile and mPOS solutions for third parties, just raised €25 million.
This funding series was led by the British firm Toscafund Asset Management.
Goal: Boost their European presence.
Lemon Way was launched in 2007. This start-up initially focused on individual customers and started aiming at the BtoBtoC sector in 2012. They collect and secure payments for marketplaces, crowdfunding platforms and other e-commerce sites.
Ambition: achieve €3 billion in flows by the end of 2019 (+58%).
Plans:

Boosting their workforce: Lemon Way includes 70 employees and plans to hire 100 people by the end of 2020, and 130 in 2021.
Speeding up their growth pace: They intend to boost their presence in Italy and in Spain. They also aim for the Netherlands, Germany and the UK where room has already been made for alternative financial services.
Developing products: based on a solid API as well as on new payment services matching their customers' requirements.
Lemon Way: Key Figures

70 employees
12 European countries
1,400 marketplaces
€1.9B in flows for 2018
7M payment accounts opened since 2012
CHALLENGES
Regulatory challenge. This financing round could help them focus on regulatory issues, as well. They would consider applying for PISP and AISP approval to craft new payment processes for end customers.
Competition. This payment service provider faces tough competition from players such as Stripe (which is quite new in France) as well as from local FinTechs (e.g.: Mangopay and S-Money). In order to win market shares in this ecosystem, Lemon Way bets on an open approach to dealing with banking institutions. They are already working with roughly 10 banks including BNP Paribas and Banco Sabadell.
Aiming for more. Lemon Way teamed up with several key accounts (CNP Assurances, CCI Store, Fédération française de football, etc.). Over the past year, they have been paying more attention to these targets likely to draw in more volumes.
MARKET PERSPECTIVE
In July 2018, they raised €10 million from Breega and Speedinvest. With this new investment, they raised a total of €35 million.
Lemon Way still lags behind some of their rivals in Europe including Adyen and Stripe. Stripe, for instance, raised $250 million to speed up their growth rate in Europe, lifting their valuation to $35 billion.