M-parking: SMS-Based Micropayments by Q-Park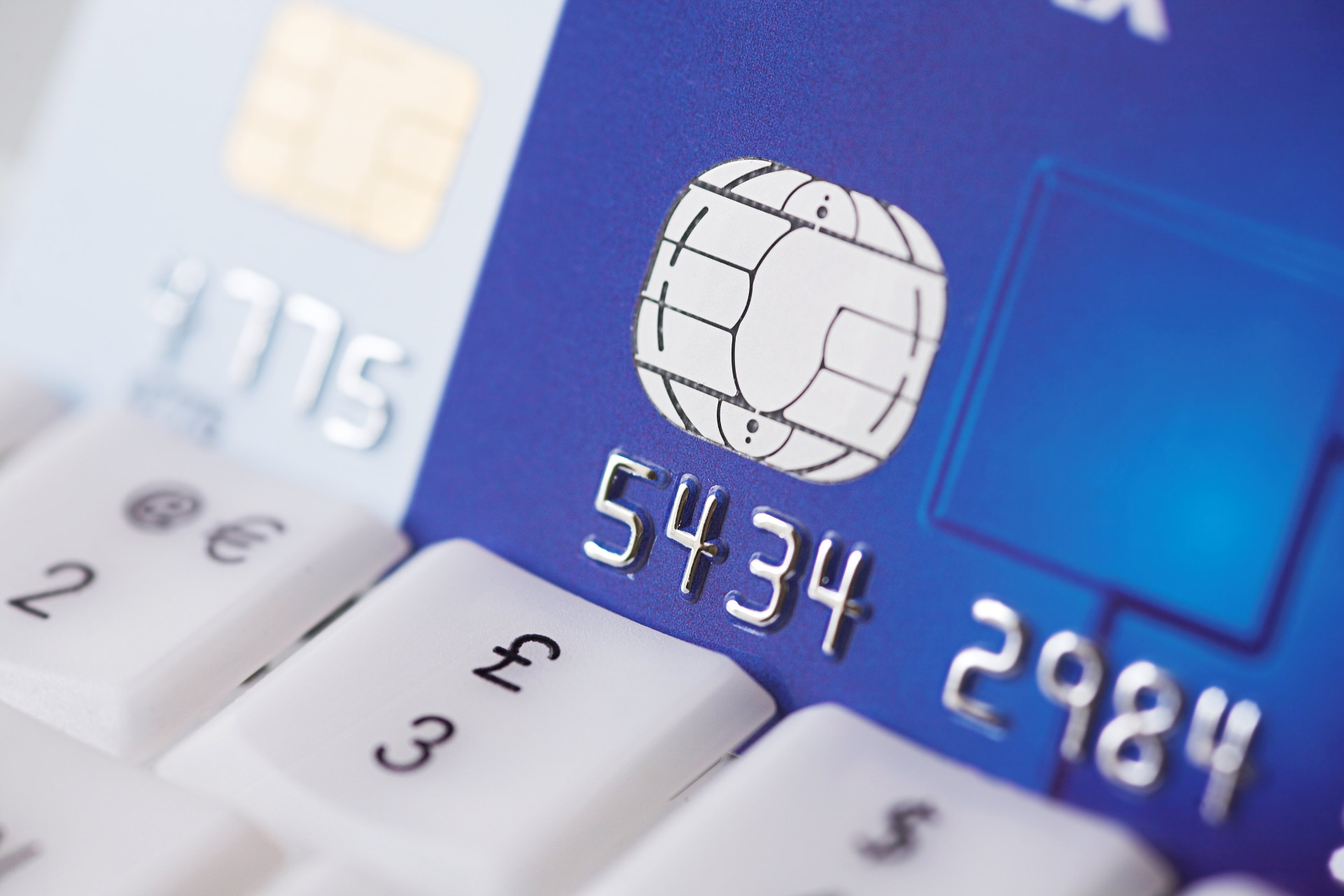 Q-Park presents SMS4Parking for SMS-based car-park payments. The new system implemented in Saint-Mandé was designed in partnership with the integrator Cell2Park and the AFMM.
The solution –made available on 1st October– allows users to increase their car parking time prior to expiration (alerts are also sent to let them know how much time they have left). Once parked, the driver sends an SMS stating his license plate number and specific choice: three short numbers are proposed depending on the area and amount of time he wishes to purchase. The transaction amount is then credited to his mobile carrier's bill (for Bouygues Telecom, Orange and SFR customers).
Town's agents equipped with adapted PDA simply have to enter the plate numbers to make sure the user has paid for car-parking.
Source: Press release

This offer does not depend on the driver's mobile phone model, and does not rely on contactless-enabled machines only. This micropayment-based initiative does not require that dedicated software be installed by the end-users either and does not impose any subscription procedures or the provision of sensitive data.
According to a study conducted end 2011 by the AFMM, 76% of those interrogated were interested in paying for car parking with their mobile phone. Experiments have already been run in Mulhouse, where an SMS based carrier billing "m-parking" pilot started in Q1 2012.
These initiatives are in line with an overall plan set to streamline car parking along public roads and limit unpaid fines.