Acceptance: New Mobile Card Acceptance System by Payleven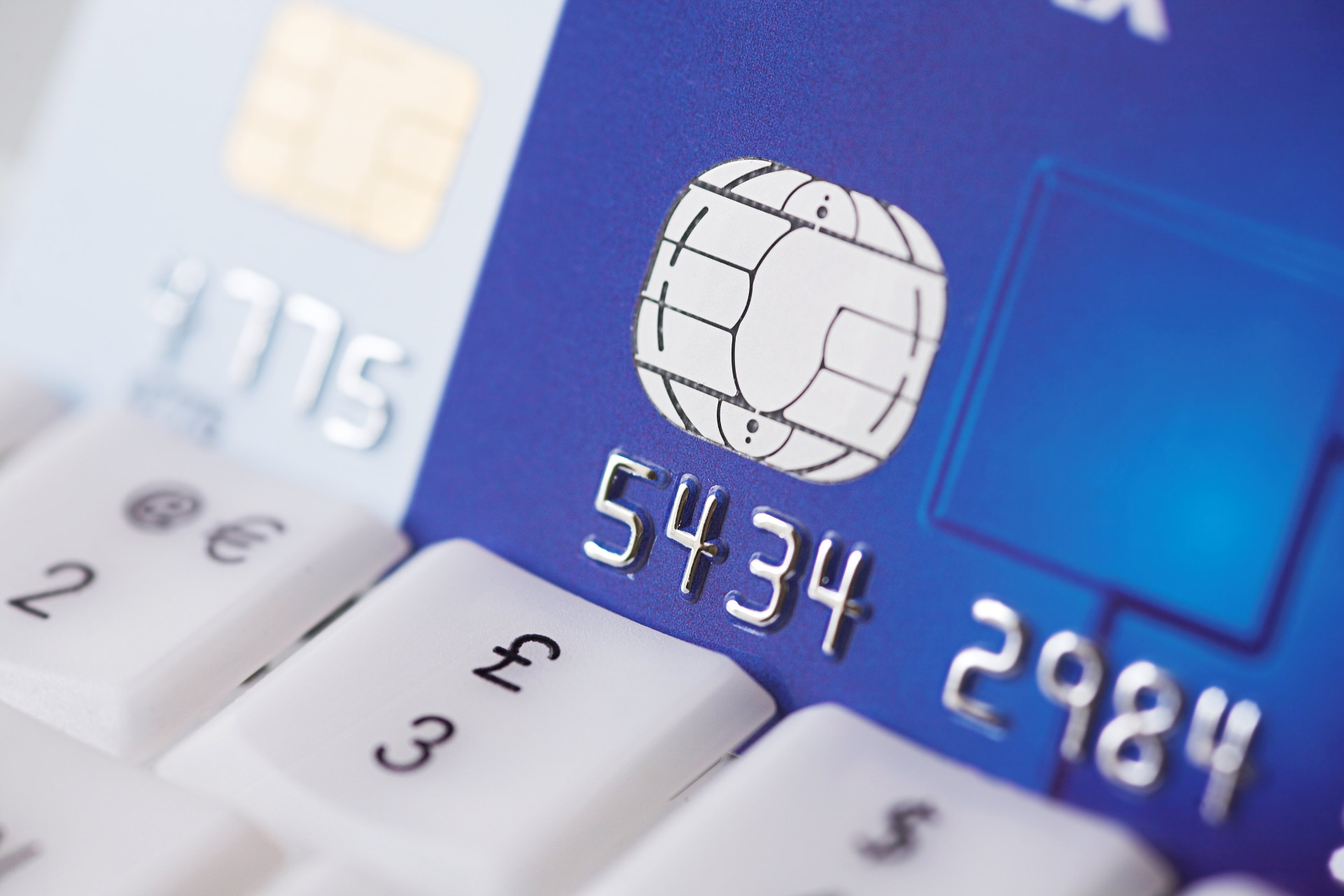 The European start-up Payleven incubated by the German Rocket Internet, has just presented its card acceptance solution (in iOS to begin with). The associated EMV-compliant dongle connects via Bluetooth and allows acceptance of the main card networks. The PIN-validated transactions are charged 2.95% + 0.9 euro.
This solution has mostly been crafted for small businesses without acceptance devices, and has been tested with about 1,000 merchants in Germany. The start-up also has European and global ambitions (UK, Italy, Netherlands, Poland and Brazil may soon be addressed, too).
Finally, Payleven may as well take advantage of Rocket Internet's merchant network to grow.
Source: Techcrunch

Payleven clearly upholds international ambitions while insisting on EMV-compliance and compulsory PIN entry to take the lead before its main EU rivals, including the Sweden-based iZettle (setback last July by Visa on compliance issues –see August 2012 Insight).
To make a move on the European market, acceptance players have to do with the international standard: mPowa for instance, recently opened to Android (see August 2012 Insight), and now asks their merchants not to use the mag-stripe card readers and wait until the end of the year for the EMV version.
On the international level, Payleven will have to face Square, PayPal Here or Intuit's GoPayment but might take advantage of its already available device as most markets are now migrating to EMV under pressure from the international card networks.