Ukash Gift Card Shop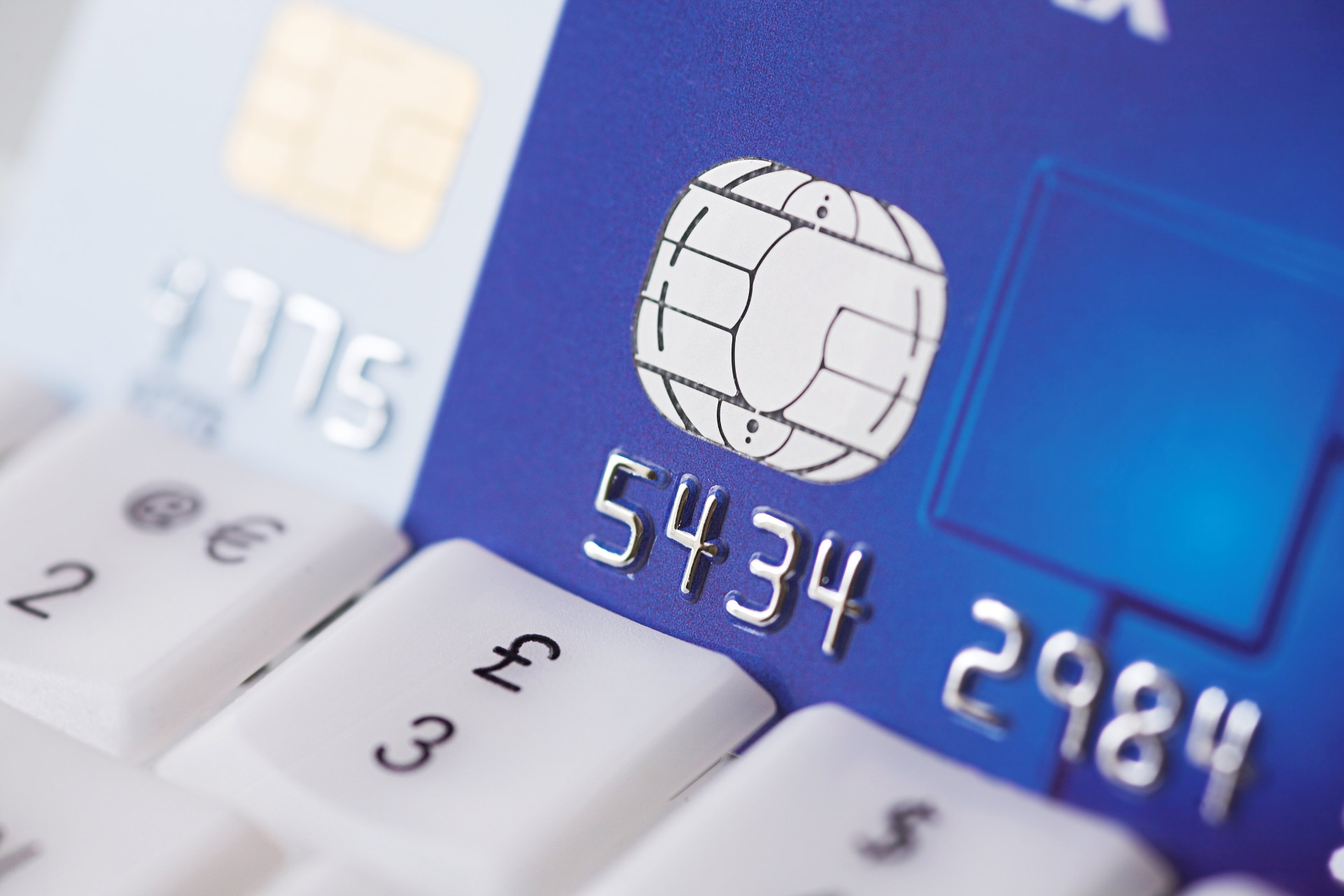 Ukash partners with the gift cards specialist SVM Europe on its Ukash Gift Card Shop. Users may form now on purchase cards form UK retailers and service providers through their new online store (roughly fifty merchants at the moment including Amazon, iTunes, Boots, M&S, Pizza Hut, Toys "R" Us, Comet, etc.).
Available amounts range from 10 to 200 pounds depending on the partner. The cards may be purchased and loaded online through the dedicated website, using Ukash coupons for instance; they may be used online and in-store.
Source: Finextra

The UK gift card market appears especially promising with volumes assessed at roughly four billion pounds per year by the UK Gift Card & Voucher Association (UKGCVA), and expected to grow by 14% in 2012.
Ukash is gaining access to new perspectives likely to satisfy both its current customers and potential prospects. Besides its coupons, the prepaid specialist also proposes a virtual MasterCard card (Ukash NEO) and introduced its plastic card (UkashOut) in June 2011. These offers may benefit from the new gift card service just as well (see June 2011 Insight).