Self-Service: Wincor Nixdorf Launches PC/E Mobile Cash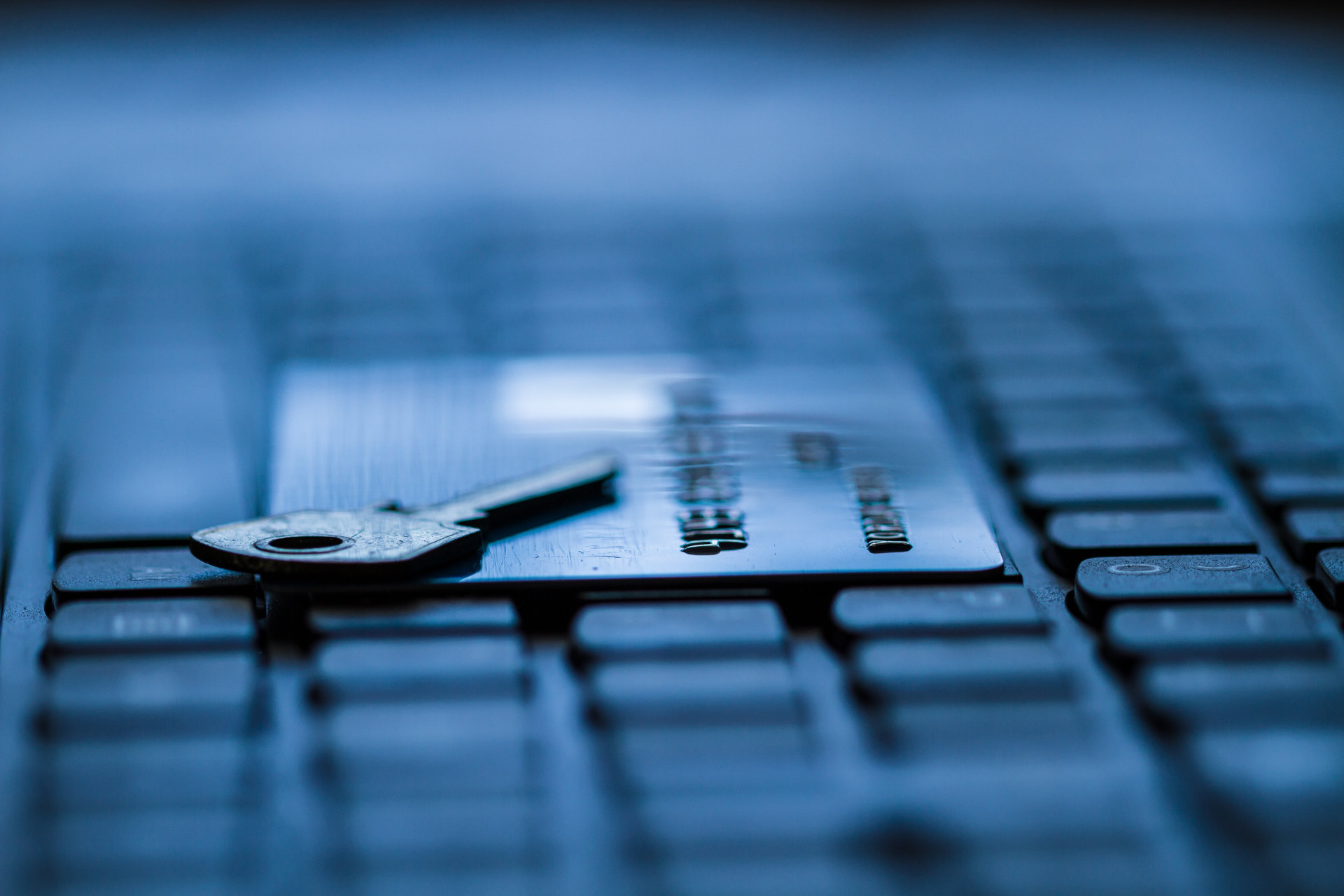 Wincor Nixdorf is lifting the veil off new mobile features (in Android and iOS) for the banking self-service market. The PC/E Mobile Cash app has been designed to assist customers looking for nearby ATMs and lets them set their transfers or cash withdrawals in advance.
Users may choose their authentication mode themselves: they may either insert their bank card and dial the associated PIN code or make cardless transaction based on two identifiers (a self-defined one and an OTP).
PC/E Mobile Cash will also make it possible to pay bills in cash or let other people take out money. Additional QR-code and contactless-based services are also being considered, but their launch still depends on whether or not dedicated international standards are to be released.
Source: Press release

Multichannel solutions are again featured and the variety of proposed services shows that the use of mobile devices for self-service banking actually makes sense. Besides geolocation and cardless transactions, on which several other players have now bet to attract customers, Wincor envisages other services until then proposed separately.
According to Gartner, mobile-initiated transactions could account for 600 billion dollars by 2016. To this respect, since last June, RBS and NatWest let their customers make cardless withdrawals using the GetCash option (an OTP must also be typed-in to get the banknotes). Finally, the manufacturer NCR has also recently launched NCR Mobile Cash Withdrawal; a cardless system based on barcodes displayed at the ATM (see June 2012 Insight).