Marketing: FeeAlert Spotting Free ATMs for Banking Customers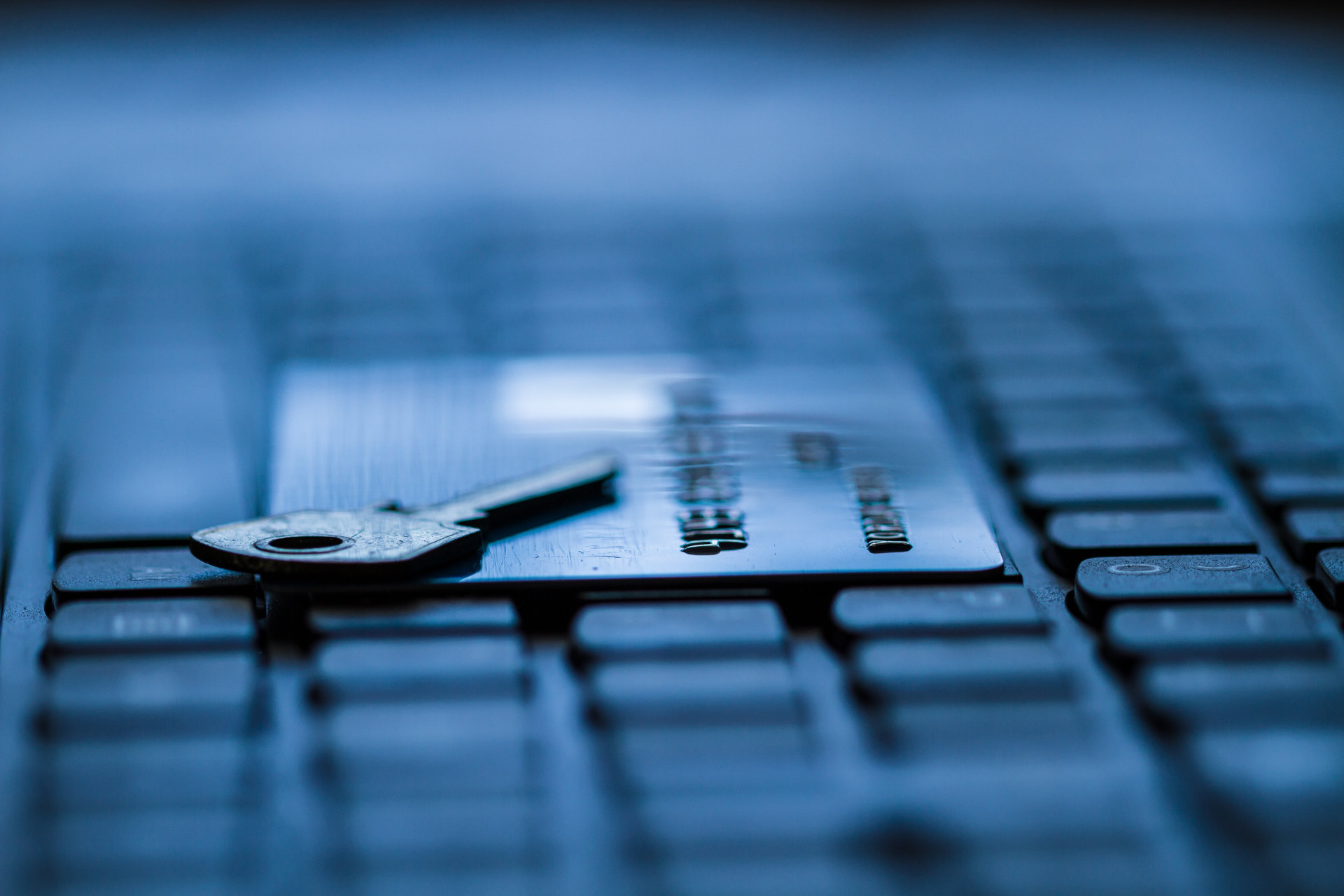 The US-based ATM estate manager Cardtronics is unveiling a new customised alert programme for financial institutions, highlighting banking fees for cardholders' ATM use.
Financial organisations may install FeeAlert to help their customers avoid additional charges when making transactions at other networks' ATMs.
FeeAlert allows them to warn their customers by SMS or e-mail when using another network's ATM.
In addition to this systematic notification, the cardholder also receives a list of nearby charge-free ATMs for later transactions.
Source: Press release

FeeAlert relies on geolocation features to uphold customer loyalty.
Opting for these kinds of white-label solutions might help banks asserting the loyalty of their customers with very much appreciated added-value services, especially praised in contexts involving sensitive issues such as banking fees.
Especially, regarding customer relation, FeeAlert is yet another opportunity for banks to trigger new contracts based on this support considered as a partnership.