Authentication: InAuth's Voice Biometrics Solution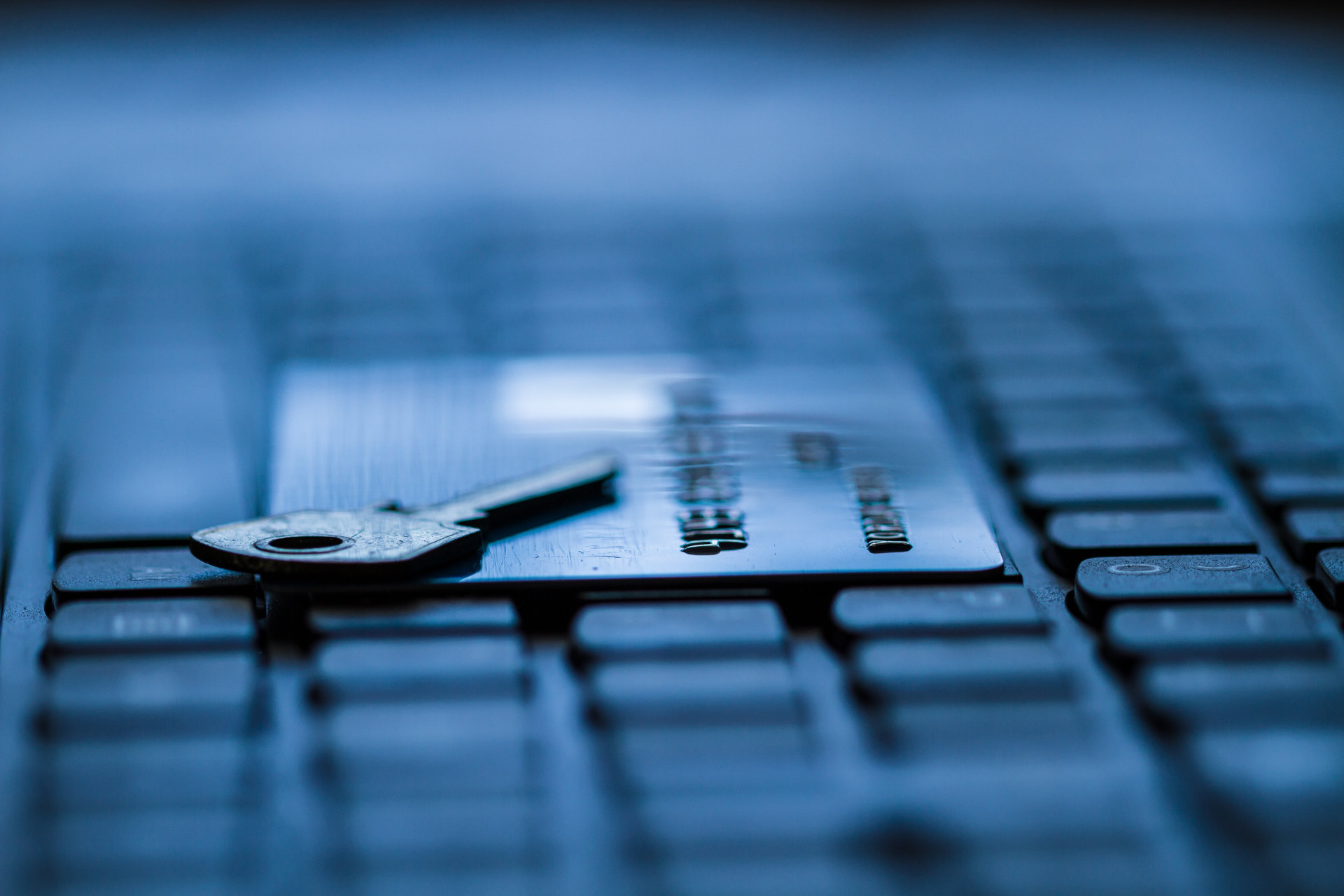 InAuth launches its Voice Biometrics Authentication Module to help identifying users in mobile banking and payments contexts.
Their vocal characteristics (pitch, rhythm, etc.) are to be compared with an encrypted and locally stored template.
Financial institutions may opt for some of their authentication and fraud detection items, or for a complete range of products. This scalability defines this developer's offer: the modules may in fact be integrated to their banking customers' security policy more easily.
InAuth's solutions comply with the requirements of the Federal Financial Institutions Examination Council.
Source: Press release

Biometric authentication is again viewed as a potential replacement for typically less secure and lengthier passwords, PINs and other secret questions. InAuth also insists on convenience and ease of use as no additional equipment is required.
However vulnerable, mobile devices now partake to bank/customer interaction strategies, making them even more attractive to fraudsters. Voice biometrics is making its way through the banking sector: some institutions may even consider implementing it in a year or two to authenticate mobile customers and for their call centres.
This summer, USAA for instance started proposing Nina (designed by Nuance Communications): a voice-based mobile virtual assistant. Fiserv has also included likewise features in its mobile app Mobiliti Enterprise. InAuth was founded in 2010; its competitors include Nuance Communications and ValidSoft, among others.