Partnership between Gemalto and MoneyGram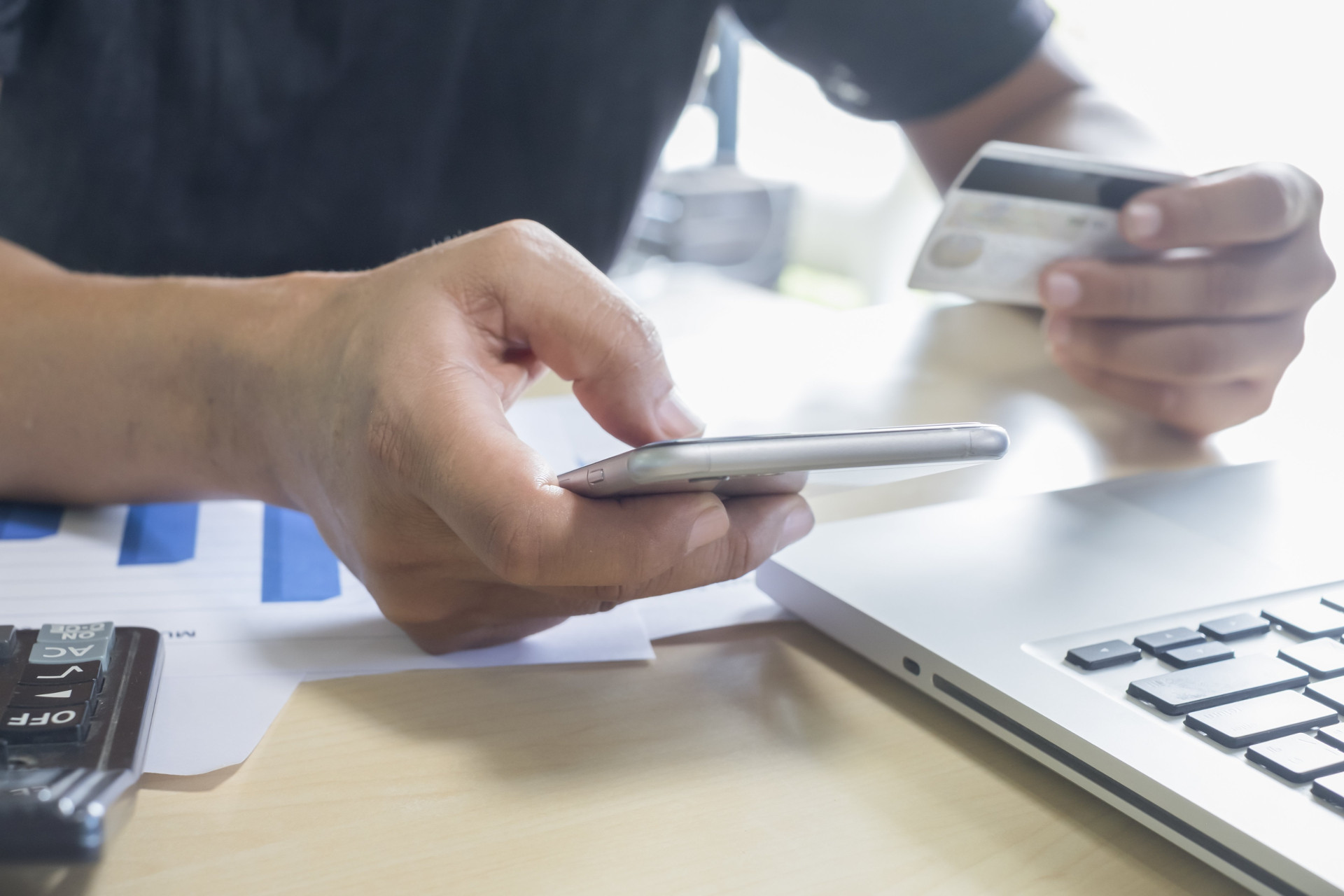 Gemalto has partnered with P2P specialist MoneyGram, the platform of which will be integrate in LinqUs Mobile Money to enable mobile funds transfers to nearly 284,000 MoneyGram locations across 196 countries or directly to a mobile wallet.
Gemalto Mobile Financial Services customers will be able to connect to MoneyGram's network directly.
LinqUs Mobile Money lets its users check their bank account balance, make payments, transfer money, and top-up air-time in nomadic contexts.
Source: Press release

Gemalto had its NFC products certified by MasterCard in March 2011, and thereof turned towards the m-payment market through getting involved in large-scale projects (PayPass-compatible QuickTap with Orange and Barclays in the UK for example).
Today, the specialist –with links to over 450 mobile operators and 3,000 financial institutions worldwide– again shows its interest in the mobile payment sector through two consecutive announcements focusing mainly on P2P transfers. This agreement set with MoneyGram and Western Union's recent certification of LinqUs, should significantly broaden the reach of its platform. Gemalto mostly intends to address migrants sending funds to their relatives.
In October 2011, MoneyGram partnered with Ingenico on SEPA-wide funds transfers (see October 2011 Insight). These announcements further highlight the fight opposing Western Union and MoneyGram over market leadership.