M-payment: Partnership between Ingenico and Groupon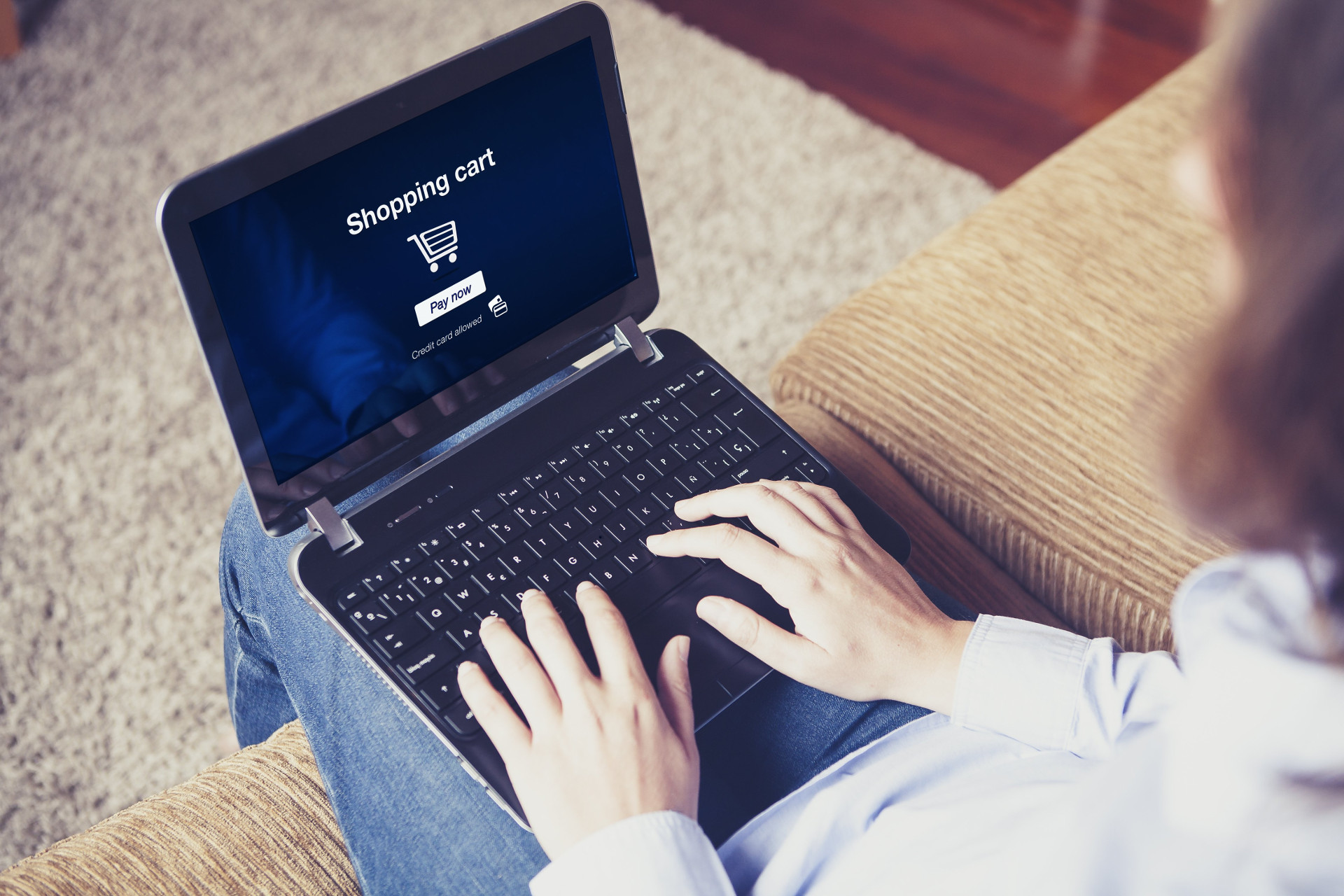 According to rumours, Ingenico would just have partnered with Groupon on a mobile payment project. The French manufacturer might then have been selected to provide equipment to the daily deals specialist. Groupon Payments has recently been launched in the US, to convert iOS devices into POS terminals.
Ingenico may then provide them with a card reader as well as a white-label encrypting software.
Source: Les Echos

Through partnering with Ingenico, Groupon directly challenges key players such as PayPal Here and Square. The latter also made the headlines last September through raising 200 million dollars for international development.
Ingenico bets on security and focuses on an EMV-compliant solution to be proposed by the end of the year; taking the lead before its rivals generally relying on mag-stripe cards, however EMV is making progress.
The POS devices manufacturer has already led the way in France with iSMP, an EMV and PCI-PTS compliant, PayPass and PayWave-compatible case presented in November 2011: Ingenico then was the second EU player to bet on mobile EMV card acceptance (see November 2011 Insight). This product has already been adopted in Apple Stores and large scale rollouts are also envisaged. Ingenico also strategically made room for contactless technologies and adds it to all its new products.
Groupon Payments was officially launched on 19 September, and stand aside from its rivals thanks to a rather aggressive pricing offer (see May 2012 Insight).