Compliance: MasterCard Favours US ATMs EMV Migration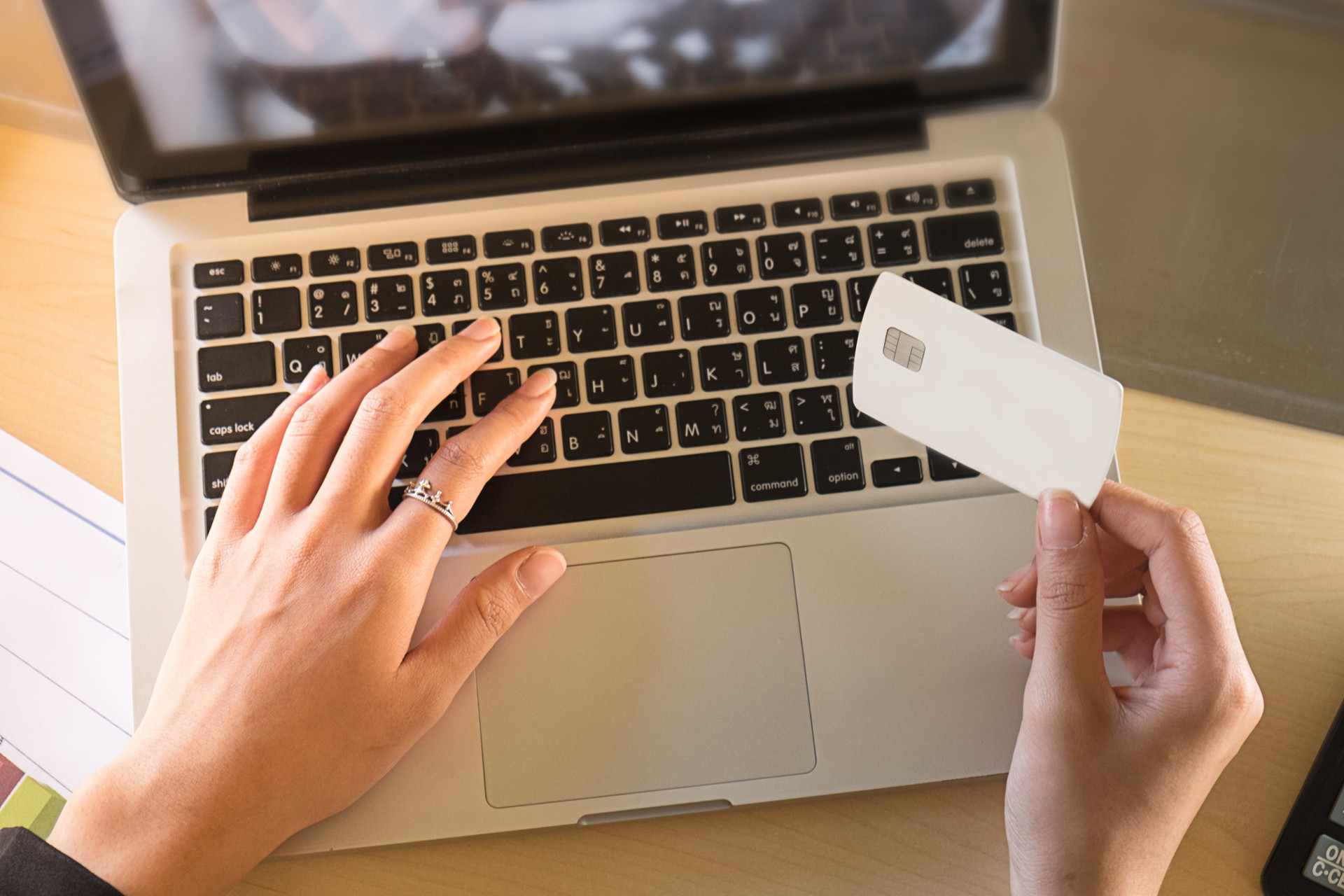 MasterCard is expanding its US EMV migration roadmap to encompass all MasterCard affiliated products used to initiate ATM transactions.
As the adoption of the international standard is making progress in the US, the network announces it will amend its policy regarding ATM transactions as of October 2016, following the publication of its overall schedule presented last January.
As the liability shift hierarchy will be introduced for ATM transactions, fraud-related losses are to impact the least compliant parties. The network then warns its issuers, acquirers, and independent ATM networks of the necessary upgrades.

Source: MasterCard press release
According to Aite Group, the cost of card fraud in the US could reach 8.6 billion dollars every year. The security of mag-stripe cards is still especially debated, and all major networks are now moving to EMV (see August 2011, as well as February and March 2012 Insights). All payments players are concerned: merchants, issuers, acquirers, etc.
Manufacturers are especially enthusiastic; NCR and Diebold for instance try to have the solutions selected. Nevertheless, according to Aite Group, the upgrade would cost roughly 2,000 dollars per ATM, which might not help third-party networks with large estates make the necessary investment.
Last May, MasterCard called for joint efforts from all stakeholders in the payments industry to fight fraud, and founded a multi-sector group to focus on the US EMV migration.
Meanwhile, G&D also praises EMV and is committed to helping industry players launch new compliant products. To this end, the manufacturer has just joined the Smart Card Alliance's EMV Migration Forum.