MasterCard Rolling Out rePower in Europe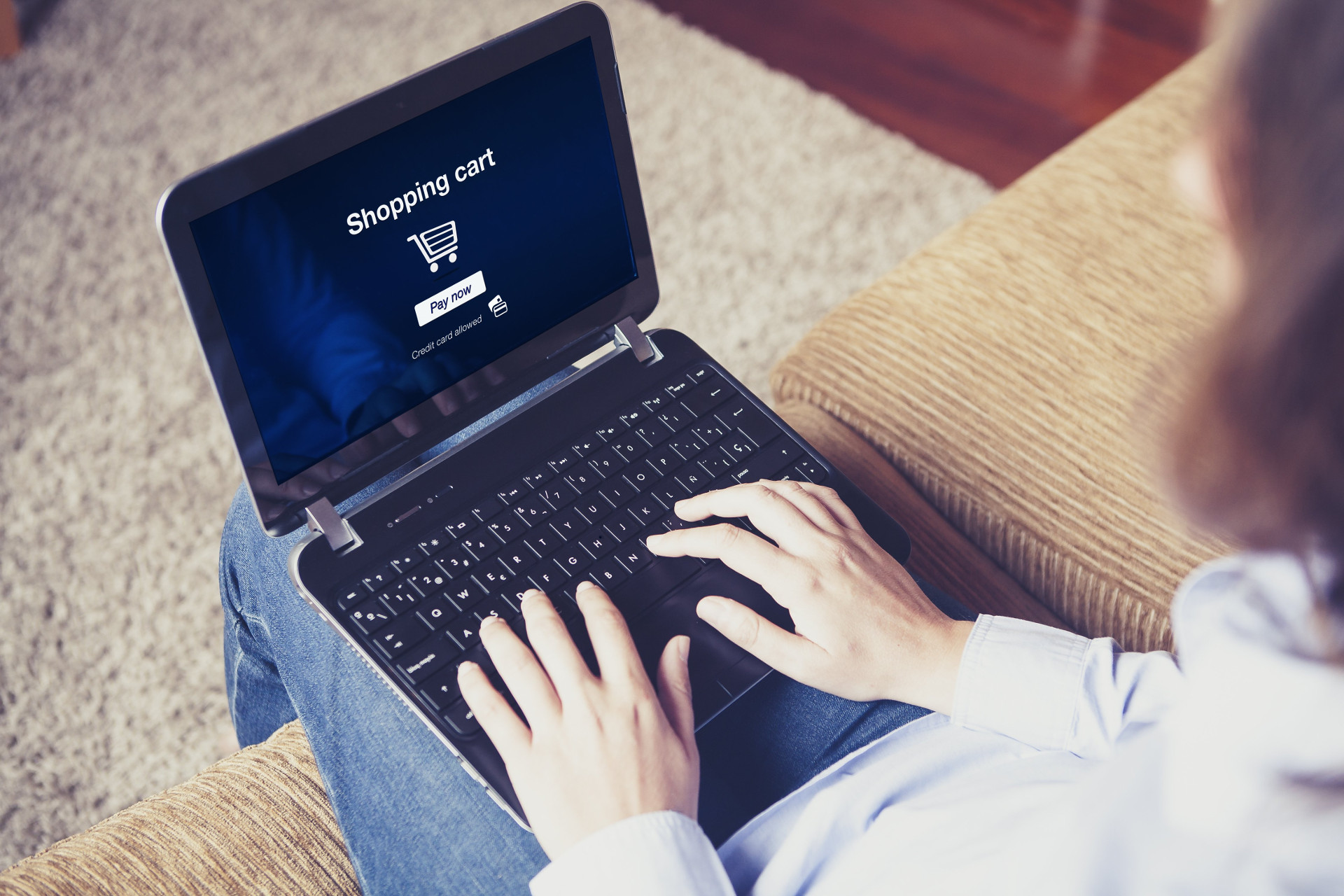 MasterCard has partnered with the PSP CQR Payments Solutions to roll out rePower in Europe. This service enables MasterCard prepaid cardholders to reload their means of payment with cash at partner retail outlets. They may choose from two available options:
Purchase Ukash coupons in cash and redeem them online (as of October/November 2012 at mastercardrepower.com),
Top-up in-store with cash; the merchant inserts the card in his POS device to credit the amount.
CQR provides a full range of acquiring, processing and customer services as well as a dedicated online portal.
MasterCard provides a rePower software package designed for retail outlets.
Source: MasterCard press release

According to a study conducted this year on behalf of MasterCard, the European prepaid market should be worth 149 billion dollars by 2017: this forecast accounts for the card network's interest. For now, this highly fragmented sector mostly relies on issuers benefiting from direct contracts with merchants or betting on dedicated reloading service providers.
In the meantime, in the US, MasterCard partners with Western Union to leverage its reloading network: all MasterCard repower cardholders, regardless of their bank, can then use one off the 45,000 US Western Union agents to credit their card balance. Through this agreement, MasterCard now disposes of a network of 100,000 reloading locations throughout the country. In this context, the card network insists on the part to be played by prepaid solution in fighting banking exclusion of the most fragile populations. To this respect, the FDIC has just released its 2011 FDIC National Survey of Unbanked and Underbanked Households, noting that 8.2% of the American households are unbanked (1 in 12) and 20.1% are underbanked (1 in 5).
See also: https://www.partnersinprepaid.com/pdf/a-look-at-the-potential-for-global-prepaid-growth-by-2017.pdf