M-payment: Payair Targeting Southern Europe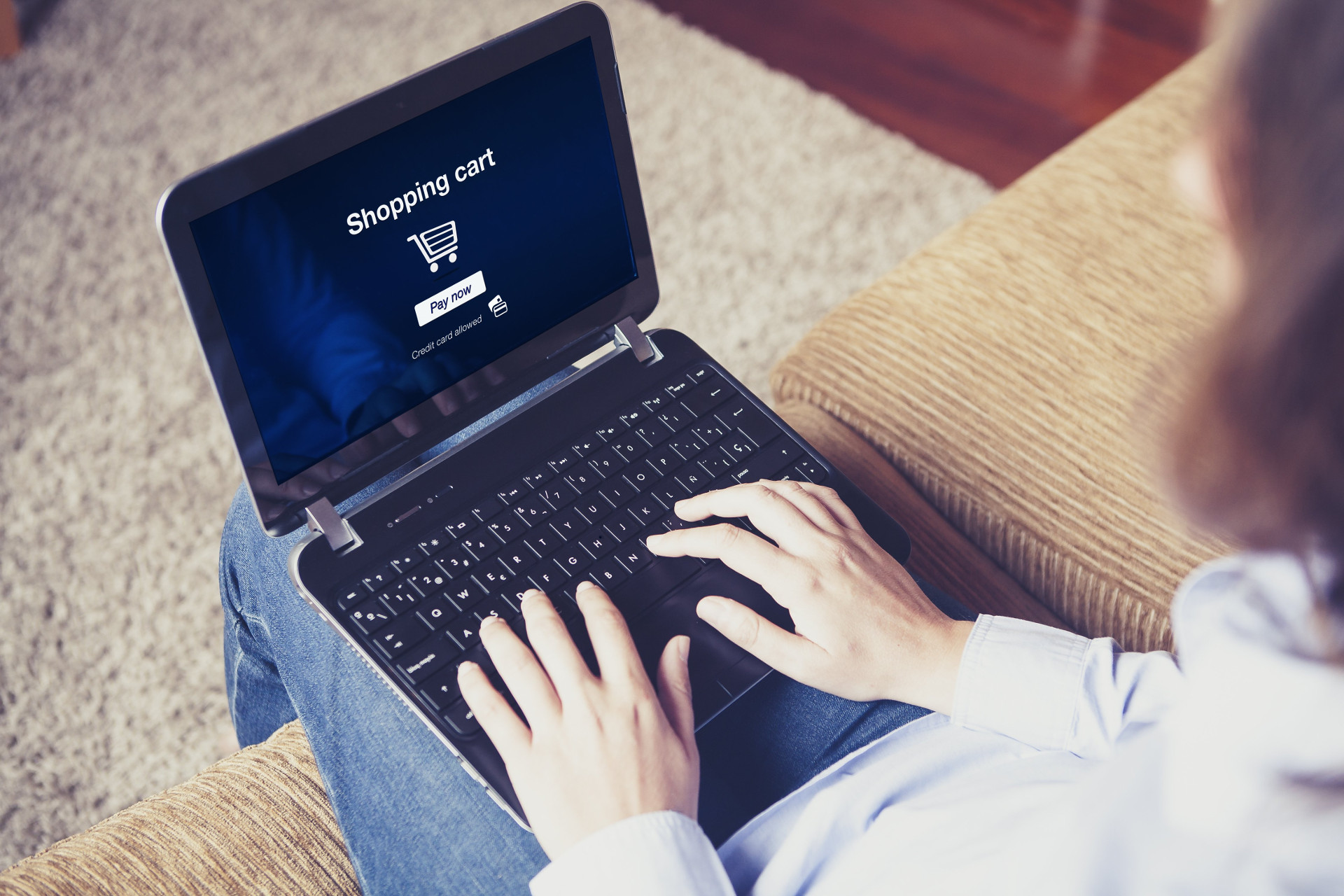 Sweden-based m-payment service provider Payair Technologies has just set up a Joint Venture with a Swiss-Italian payment service team. The initial deal, worth 10 million euros, enables Payair to expand its European reach. Payair South Europe will serve as the branded provider of Payair's solutions in France, Italy, Spain, Portugal and Switzerland.
Apple or Android Smartphones owners can download Payair's app for free to make mobile payments or benefit from customised rewards at partner merchants.
The user starts the app to scan QR-codes at retail outlets or online. His card transactions are PIN-validated, and through remote data storage no information remains on the phone. Receipts are accessible online and through the "Receipt Online" mobile option.
Source: Payair press release

This announcement again shows that QR-codes can now be used in m-payments transactions.
Payair was launched in Sweden with Swedbank in 2010 and started reaching out for the US in November 2011.
The Swedish market now leads the m-payment innovation market, pushed by players (like iZettle) with ambitions way beyond their home country.