Gyft Compounding Gift Cards on Mobile Devices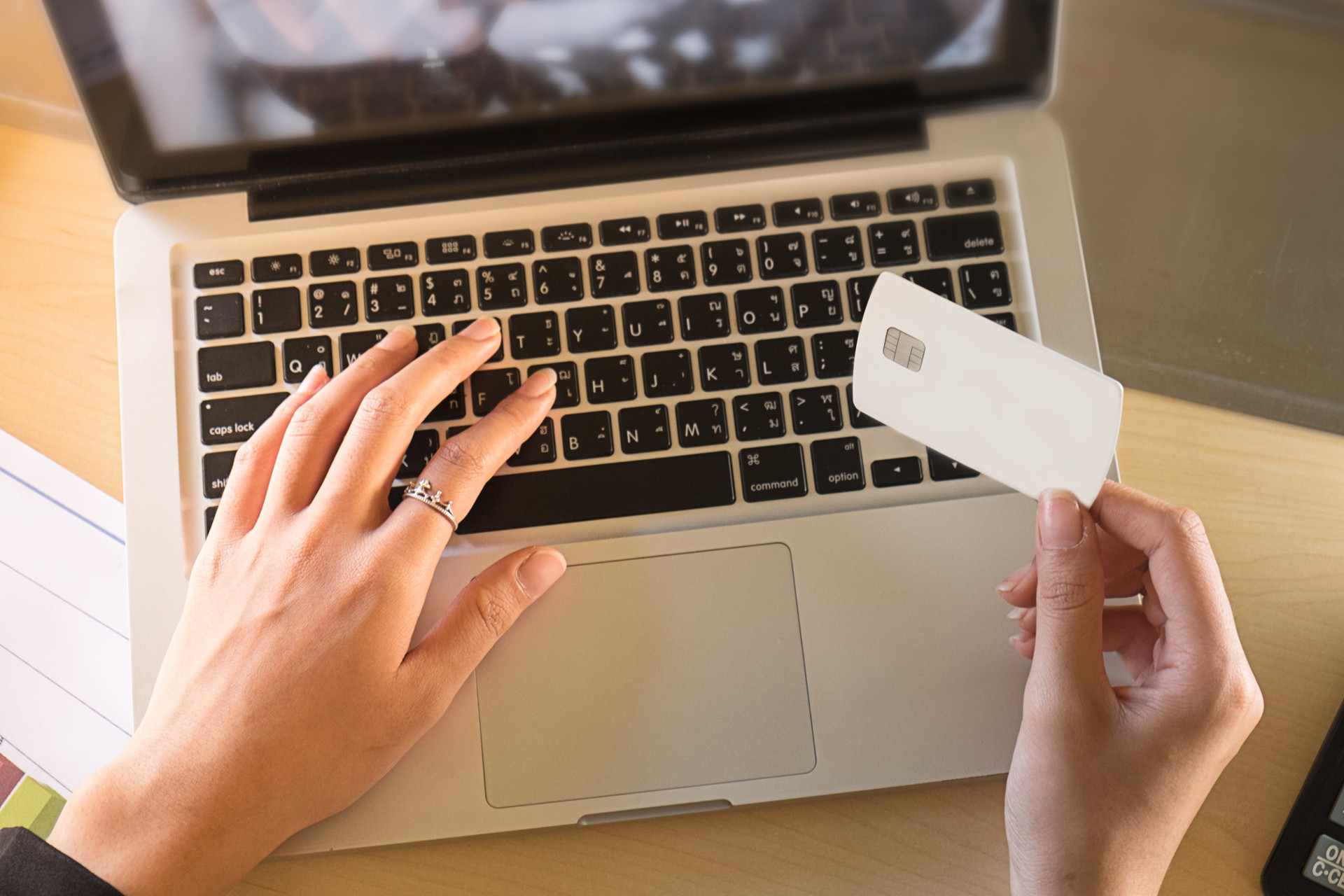 Gyft launches its eponymous app (in iOS and, soon, Android) letting its customers buy, store and use gift cards with and on their phone.
The number of the actual plastic card must be entered manually and added to their Gyft wallet to be redeemed when paying for in-store purchases. Users may also send and receive virtual cards (by e-mail, SMS or through their Facebook account).
Gyft partnered with several processors (First Data, Stored Value Solutions, Giftango and CashStar) accounting for roughly 80% of the US rewards programmes. Exceptionally, 250,000 dollars have been allotted to giving out cards each time the app gets downloaded. Some merchants may also swap Facebook "Likes" for rewards.
Source: TechCrunch

Gyft is seeking to pull the gift card market to the phone through gathering as many brands as possible. The start-up already has a significant merchant base communicating on its offers through their Facebook walls or mailing campaigns. The app could help them remedy some drawbacks usually encountered in the reward market: forgotten, stolen or lost cards and coupons, unopened digital versions stuck in the customers' mails, etc.
Gyft also challenges new entrants such as Giftly or Wrapp (now available in the US too) but also Facebook since its buyout of Karma.
According to its co-founder, as a 2010 US law made it so that the retailers can't actually book gift card sales as revenue until the cards are redeemed, which explains why they must find ways to help their customers spend them (through this new app for instance). Gyft may also enable them to send alerts and other one-off offers.
The start-up has already raised 1.25 million dollars from Google Ventures and other funds.