Mobile Collection: GoPago Launches GoPago LIVE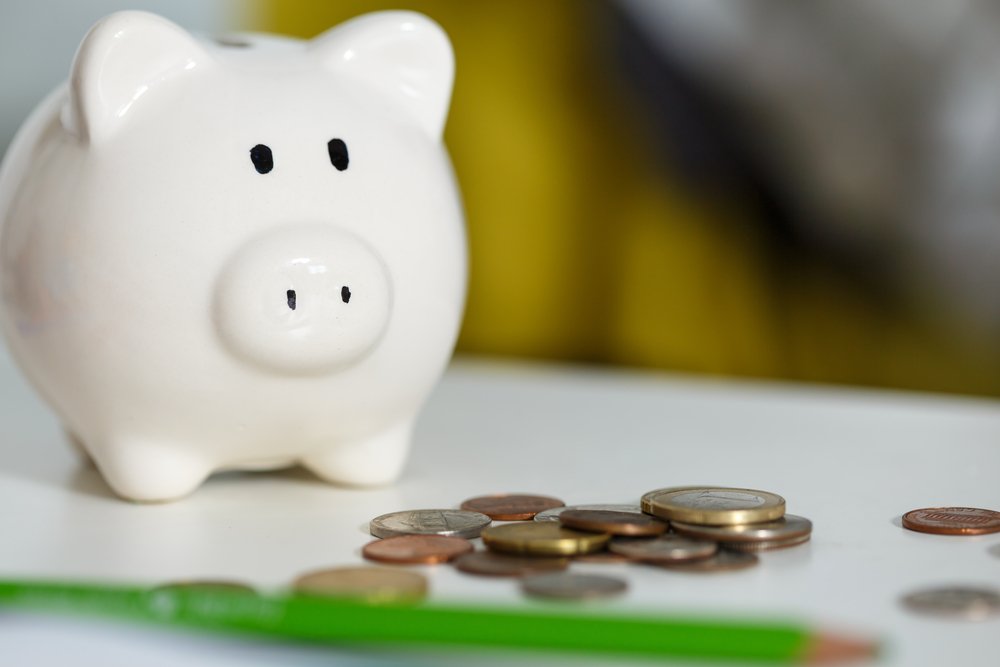 The m-payment specialist GoPago is expanding GoPago LIVE nationwide. Among the proposed services: free software and hardware including a tablet. The start-up was founded three years ago and started out developing a mobile app for individual customers (letting them search, order and pay for goods).
The player now addresses merchants with an all-inclusive ("Your business in a box") mobile POS solution including an Android tablet with dedicated app, a free 4G Internet connection, a card reader, a cash register, a printer and free technical support. The offer encompasses loyalty, sales, analysis and reporting tools; Synchronisation and updates have been automated.
A 2.85% fee is charged on card transactions and payments are credited to the merchant's account within 48 hours. The offer applies to Chase Paymentech (JPMorgan Chase processing unit) merchant customers only.
Source: Press release

With the support of JPMorgan Chases, GoPago directly challenges players like Square or PayPal, as well as manufactures such as NCR and its NCR Silver for retailers (see April 2012 Insight).
In the US, Acceptance outfits cost 10,000 dollar on average for hardware, software, installation and general services. For mobile apps, tablets are seldom included and cost 400 to 600 dollars or so, plus monthly service subscription charges.
GoPaGo's pricing may be of interest for merchants and stands out on an increasingly competitive market. This announcement also reminds one of Groupon's offer evolutions as it is trailing a relatively similar mobile system since the end of May. There again, merchants might find it of interest: low fees and included equipment (see May 2012 Insight).