M-payment: The ETA Creates a Mobile Payments Committee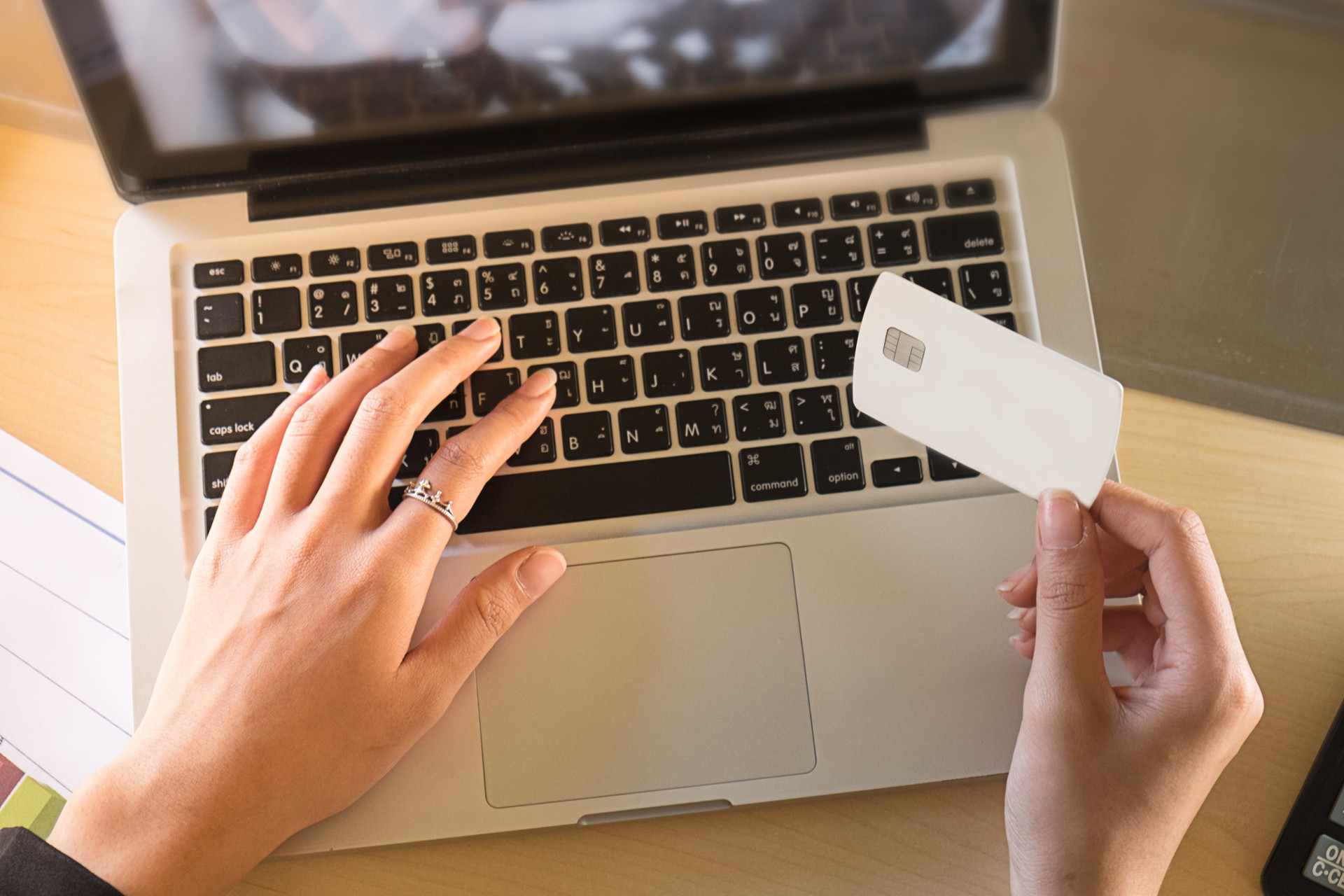 Several US players including Google, PayPal, leading card networks (American Express, Discover, MasterCard and Visa), processors, developers, manufacturers, several banks (Wells Fargo and Capital One among others) as well as four mobile carriers (AT&T, Sprint, T-Mobile and Verizon) and Isis are to take part in the newly founded Electronic Transactions Association's Mobile Payments Committee. This committee aims at favouring the development and adoption of new payments methods nationwide. Members are to meet on a monthly basis starting this August.
The main issues at stake include:
developing and implementing tested interoperable mobile solutions,
crafting and promoting dedicated Best Practices,
improving users, merchants and regulators awareness and education.
Notre analyse
This committee stands as a joint effort to reach out for an industry on which various payments players count to make profit. Especially, the commitment of Google, PayPal and Isis, in line with their other (numerous) announcements, ideally fit their respective plans.
Nonetheless, we should note that Apple and Microsoft have not joined in even if they are currently working on their own mobile solutions. Also, however Intuit is part of the committee, Square is absent even if it is making headlines these days with a massive growth perspective through its partnership with Starbucks (see dedicated box).