Online Games: Facebook Involved in Online Bets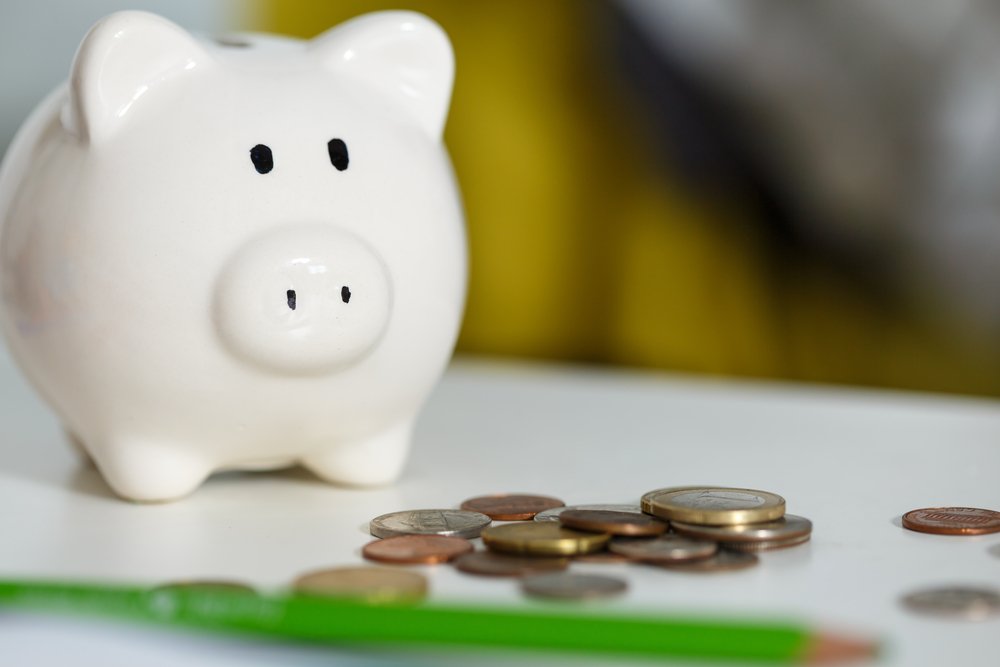 Facebook takes its first steps into the online gambling sector and will soon be authorising its UK users to bet "real" money via its platform.
The independent games company Gamesys, partner of Sun and Caesar Entertainment, has just launched an online version of its Bingo game Friendzy for Facebook (for over-18 users). The winners will be paid "real money". The revenue of this service should be shared between the two players.
Source: Reuters

The word came across last year and Facebook's strategic move towards online gambling is here confirmed (see December 2011 Insight). The British market is in fact to witness the social network's first try out on this sector.
As UK's online gambling's legal framework is generally less restrictive it might allow the social network to make a move regardless of controversies.
Facebook is seeking new growth relays and has started reshaping its platform through recently ending its Credits and accepting "real" currencies (see June 2012 Insight). This announcement highlights a reviewed audience monetisation strategy. Facebook does not mention any other partners but rumours let through that other apps might be launched soon.