Mobile Collection: Partnership between Starbucks and Square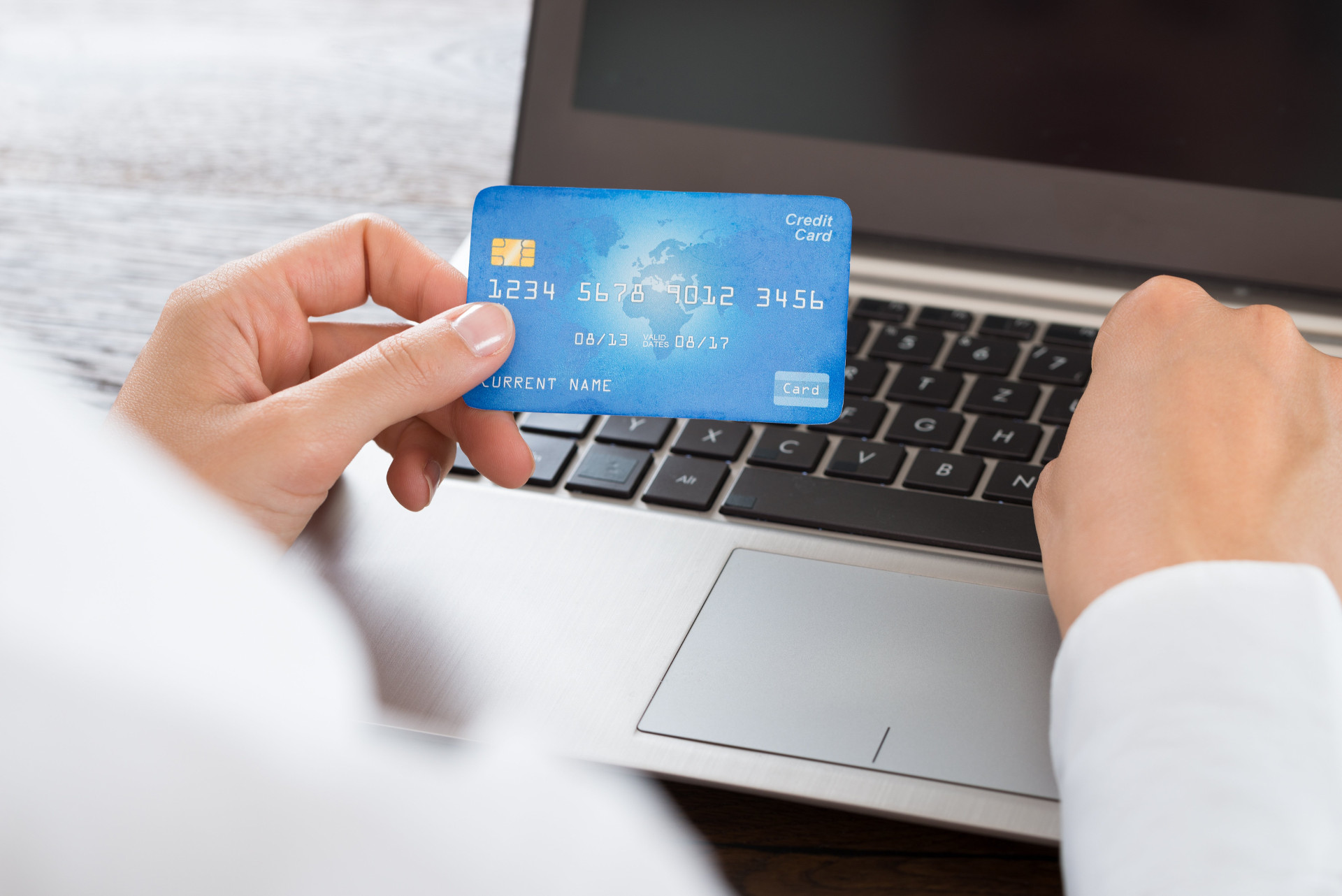 Starbucks is currently getting its 7 000 US retail points equipped to accept Square payments; the partnership also includes a 25 million dollars investment by the retailer in Square: this fundraising will valorise Square at 3.25 billion dollars. Finally, Square should become Starbucks's cards transactions processor.
Starting this autumn, Starbucks's employees will be using Square Register. Customers may opt for Pay with Square or for the already available Starbucks for iPhone and Android apps.
For now, the use of Square card readers has not been mentioned.
Source: Press release

Square was launched in 2010 and initially focused on small merchants. This partnership highlights an international player's interest in its services which might raise the attention of other potential partners thus favouring its visibility and growth. Square's transactions volumes may grow enough to assert its legitimacy as facing Visa or MasterCard. More generally, this announcement might also help mobile payment adoption as, according to Forrester, nearly one US mobile phone owner in three might be interested in using his device to pay.
Starbucks started focusing on m-payment end 2009 when launching Starbucks Card Mobile. Rollout to all its US points of sale unfolded in January 2011, and the proprietary prepaid-based loyalty and payment has been proposed in the UK since January 2012 (see October 2009, January 2011 and November 2011 Insights). Starbucks' mobile tools have recently been replaced with new apps rethought for iPhone and Android.