TSM: Morpho Buys CASSIS International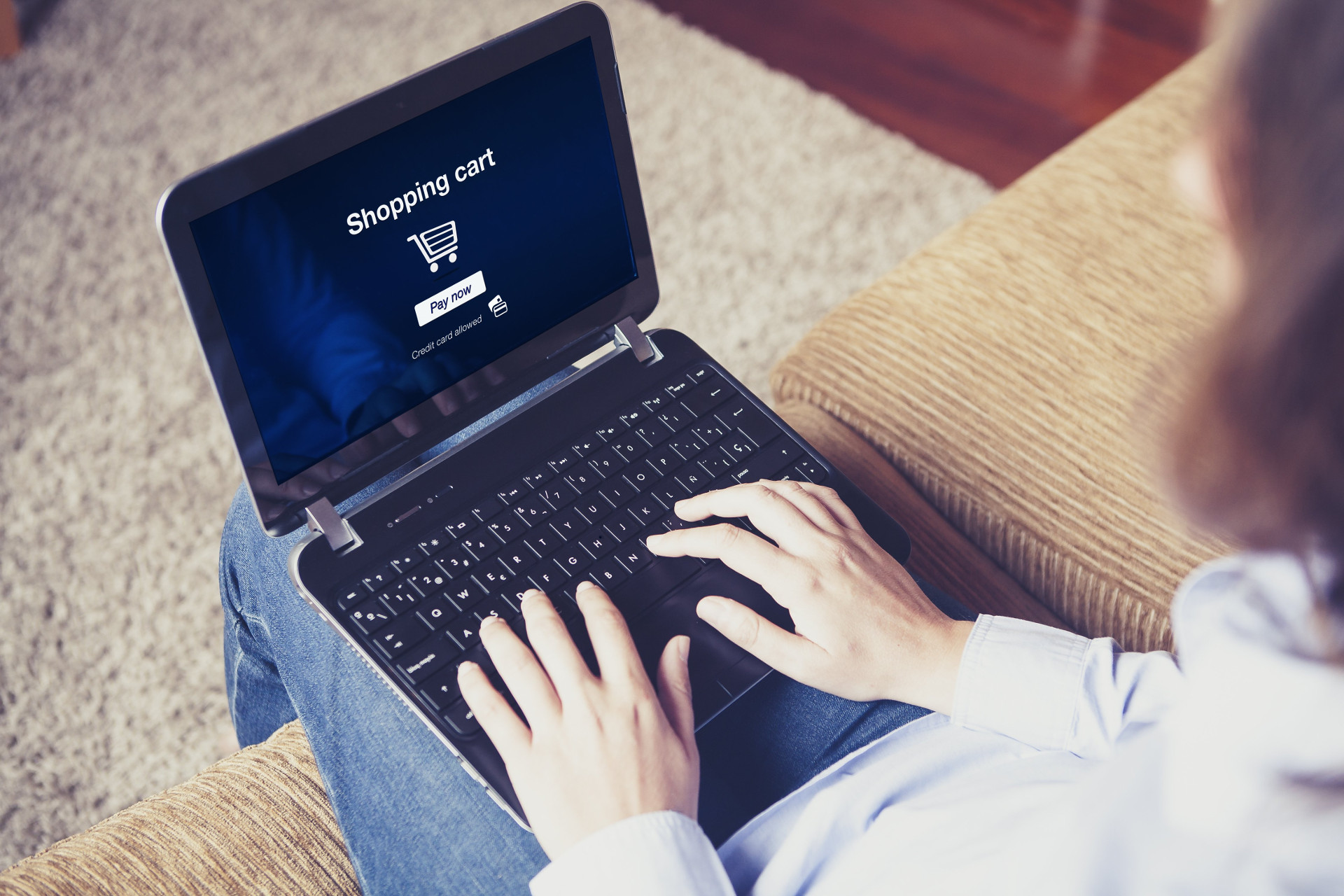 Morpho (Safran group) has just acquired CASSIS International, the Singapore-based TSM with subsidiaries in several countries (Malaysia, France, South Korea and the US). CASSIS will be included in Morpho's e-Documents division.
With this buyout, Morpho may propose several secure services relying on a more comprehensive architecture to a large number of potential targets including mobile carriers, banks, transportation specialists, and even Governments.
The two players may benefit from extensive opportunities in the m commerce sector through combining their respective products: both focusing on security, they insist on the part to be player by trusted service managers in their environments (m-payment, m-banking, e documents, etc.).
Source: Morpho press release

Online banking and commerce are highly sensitive sectors and must ensure proper identification of each player to partake in the transaction process they manage: TSMs have a key part to play.
CASSIS International was founded in 2002, and focuses on end-to-end security as well as trusted services. It has, for instance, already been selected by Visa for contactless launches in Asia-Pacific. In February 2011, CASSIS and Atos Worldline partnered on providing contactless services to EU banks, operators, retailers, etc.. This purchase allows them to further spread their reach into the European market and could favour their international growth.