M-payment: PayPal Acquires Card.io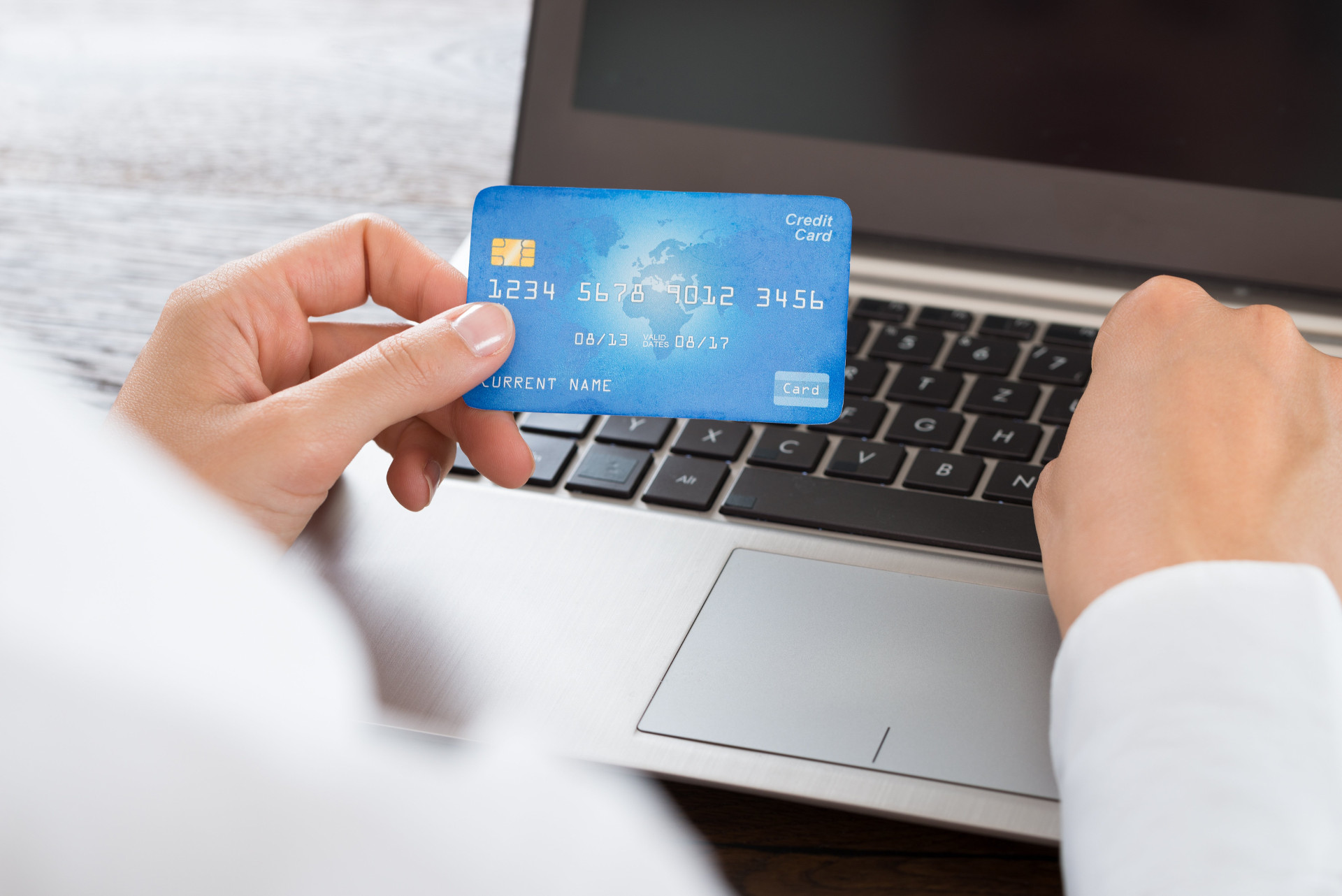 PayPal acquires the Californian developer Card.io, famous for its eponymous mobile (Android and iOS) app allowing users to take pictures of their payment card with their Smartphone to make purchases and avoid having to type in their banking information manually.
The amount of this transaction remains unknown. Card.io's teams are to join PayPal's to favour the improvement of their mobile app.
Card.io's tools will remain available to developers wishing to integrate this feature into their apps (once the option added, each scan will be charged 0.15 dollar).
Notre analyse
Card.io already has entered several partnerships: LevelUp (May 2012), Lemon (June 2012), UBER (car rental, April 2012), TaskRabbit (local services), MogoTix (events tickets), SamaSource (donations), etc. Through this agreement, the developer could benefit from a powerful support and outrun its rivals, including Jumio, which proposes a relatively similar solution (see August 2011 Insight).
PayPal and Card.io have already joined forces on PayPal Here's associated iPhone app which relies on Card.io software (see March 2012 Insight).
PayPal significantly enhances its range of payment solutions and highlights its will to make an impress on the mobile sector. This buyout, just like Zong's last year (see July 2011 Insight), should advantage both parties and favour the development of ever more innovative offers.