Acceptance: PayPal Only Means to Charge Electric Cars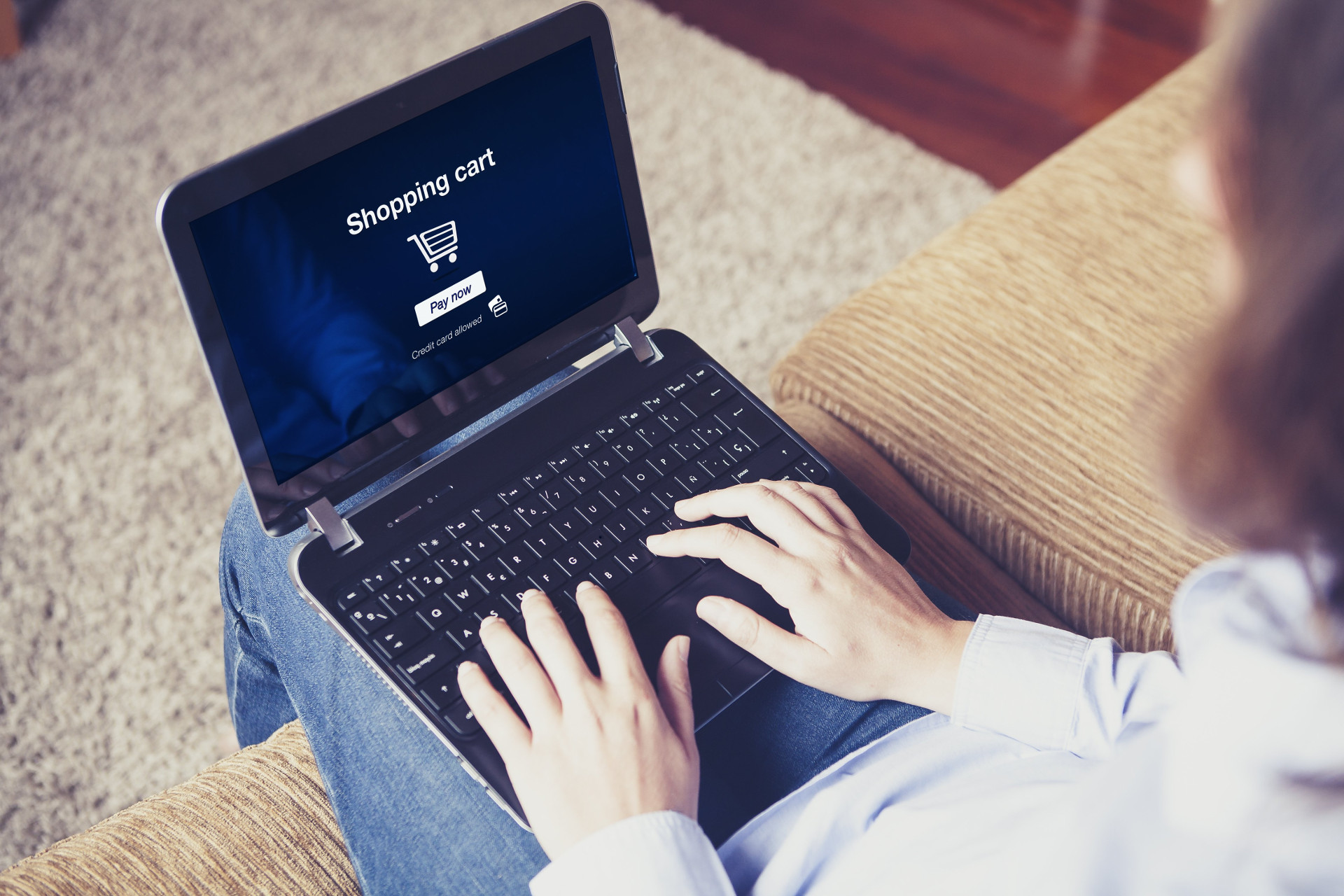 PayPal has just entered an exclusive agreement with GE Industrial Solutions enabling electric car drivers to use their PayPal account for car charging.
GE Industrial Solutions has rolled out about 100 individual chargers, called WattStation, specially designed for electric vehicles in the US.
Top-ups can be managed through the WattStation Connect iPhone app which locates the stations and enables payment via PayPal.
Payments are initiated through scanning a QR-code displayed on the charger or through dialling the corresponding number manually. The user is directed to his PayPal account logon page.     
Notre analyse
According to GE's assessments, the amount to be paid to charge a Nissan Leaf reaches 2.30 dollars or from 10 to 20 cents kW/h on average. PayPal takes advantage of a new opportunity to grasp some more shares in the proximity payment market through betting on a promising segment (given the relentless increase of oil prices) and mostly relying on micro-payments. Also, PayPal arranged to get exclusivity on this medium: GE's chargers will not be proposing other means of payment.
A few months ago, PayPal entered another acceptance agreement with a filling station chain, allowing PayPal account holder to pay for fuel using a mobile app able to locate stations.