PayTouch's Biometric Solution Installed in a Hotel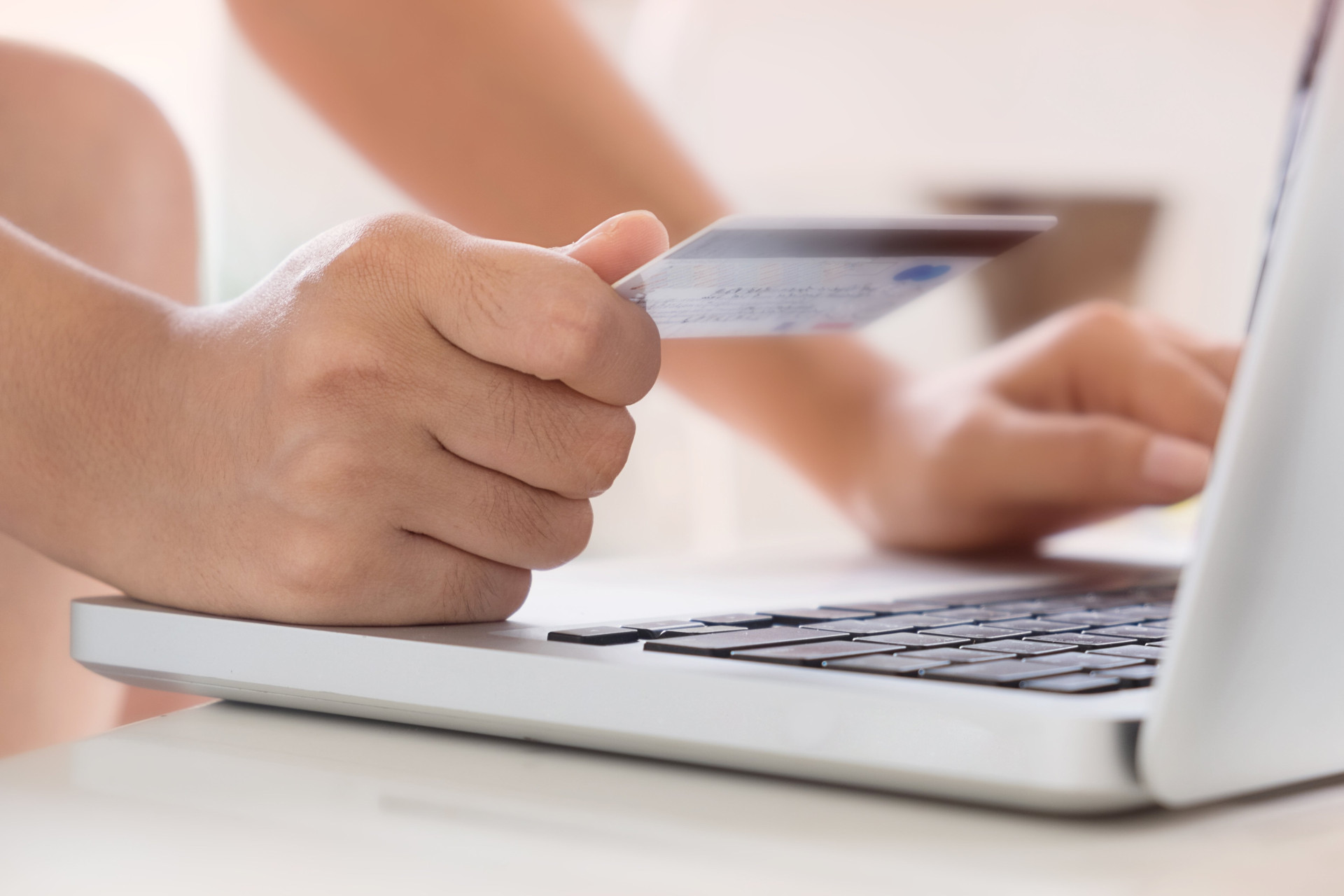 Through opting for PayTouch's biometric POS devices, Spain-based Ushuaïa Ibiza Beach Hotel stands as a pioneer. Customers may register for free using dedicated Enrolment Points at the Hotel. They have to notify personal and payment card information, and then have their fingerprints scanned. Personal data registration may also be conducted online, so that the guest would only have to add in his prints upon arrival.
The hotel's premises have been equipped with a certain number of biometric sensors, thus enabling its customers to access any services through the devices. Their transactions are validated by scanning their fingerprints to be confronted to the preregistered ones: they do not have to carry along their payment card nor dial their PIN code.
Once enrolled, the customer can also access a dedicated online account to check on his transactions. Finally, the hotel may also reward him with special offers (events, reserved areas, etc.).
Source: Springwise

PayTouch complies with the PCI-DSS standard and can be seen as an innovative payment alternative as Spain is now working on large scale implementations of contactless technologies.
The next-generation devices may appeal to their users while upholding the notion of seamless payment. As such, it is in line with most current strategies relentlessly thriving towards making payments more flowing, not to say "natural". The hotel proposes another way to pay likely to improve its sales and help avoid the setbacks that may derive from lost card or forgotten PIN codes. This is the first time a hotel ever opts for biometric payment.
The Ushuaïa Ibiza Beach Hotel, used to dealing with "no vacancy" rushes, has also trailed RFID bracelets designed to enabled its customers to share information on Facebook in real-time.
As Spain praises the use of biometrics, in the European Union more generally its adoption remains a very much debated issue, just as well as the creation of a centralised biometric database. The UK and the Netherlands have both decided to drop their respective plans, and even though the Identity Protection Act has been voted in France, it is still being criticised by the CNIL and Constitutional Council.