ATM Cash Withdrawal: NCR Merges Mobile and ATM Channels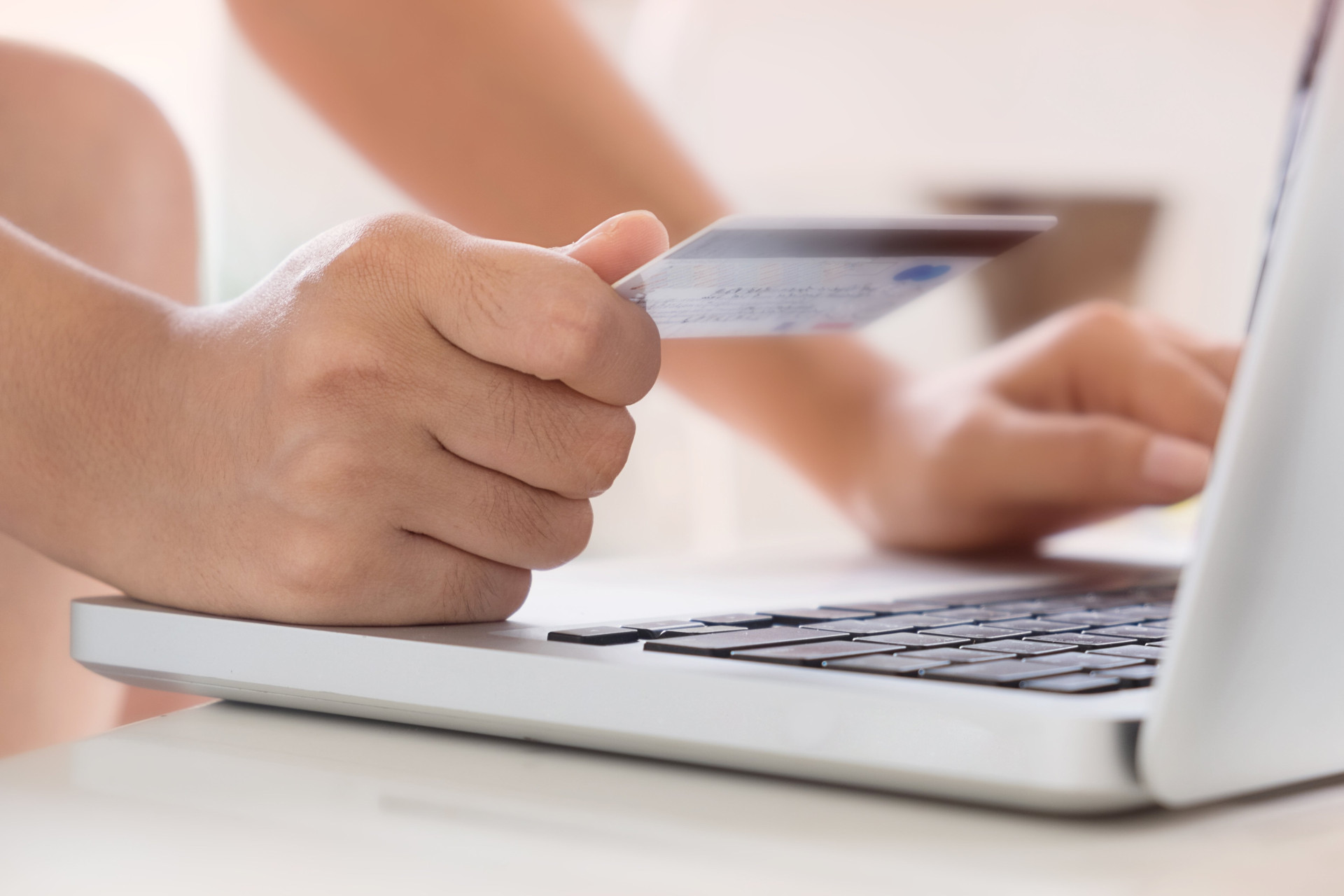 NCR unveils NCR Mobile Cash Withdrawal, a new mobile-based, cardless and PINless cash withdrawal system relying on a scan of a QR-code displayed at the ATM's screen.
Customers authenticate using a dedicated iPhone or Android mobile app and "prepare" their withdrawal from their Smartphone. Once the transaction initiated, they simply have to show up at an affiliated ATM and scan the given code to take out their banknotes. This code locates the ATM and enables transfer of the required information to the cardholder's bank.
A certain number of banking institutions may be piloting this solution by the end of 2012, with possible launch in the beginning of 2013.
Source: NCR's press release

NCR's recent investment in the video-banking solution provider uGenius may point to further developments in dematerialising services (see February 2012 Insight). The manufacturer bets on mobile media to ease cross-channel transactions.
This solution, relatively cheap for banks, does not require new specific equipment, solely a software update, and provides customers with enhanced security through its cardless and PINless features.
This software, to be embedded in any ATM regardless of their brand, has been designed thanks to NCR's acquisition of the Scottish Mobiqa in October 2010. The manufacturer has been piling up partnerships and buyouts to propose the widest possible range of ATM-based services: self-service is set at the heart of the cardholder interactions (see partnership between NCR, PayPal and S1 on ATM P2P transfers, October and November 2011 Insights).