M-wallet: Apple Presenting Its First Mobile Wallet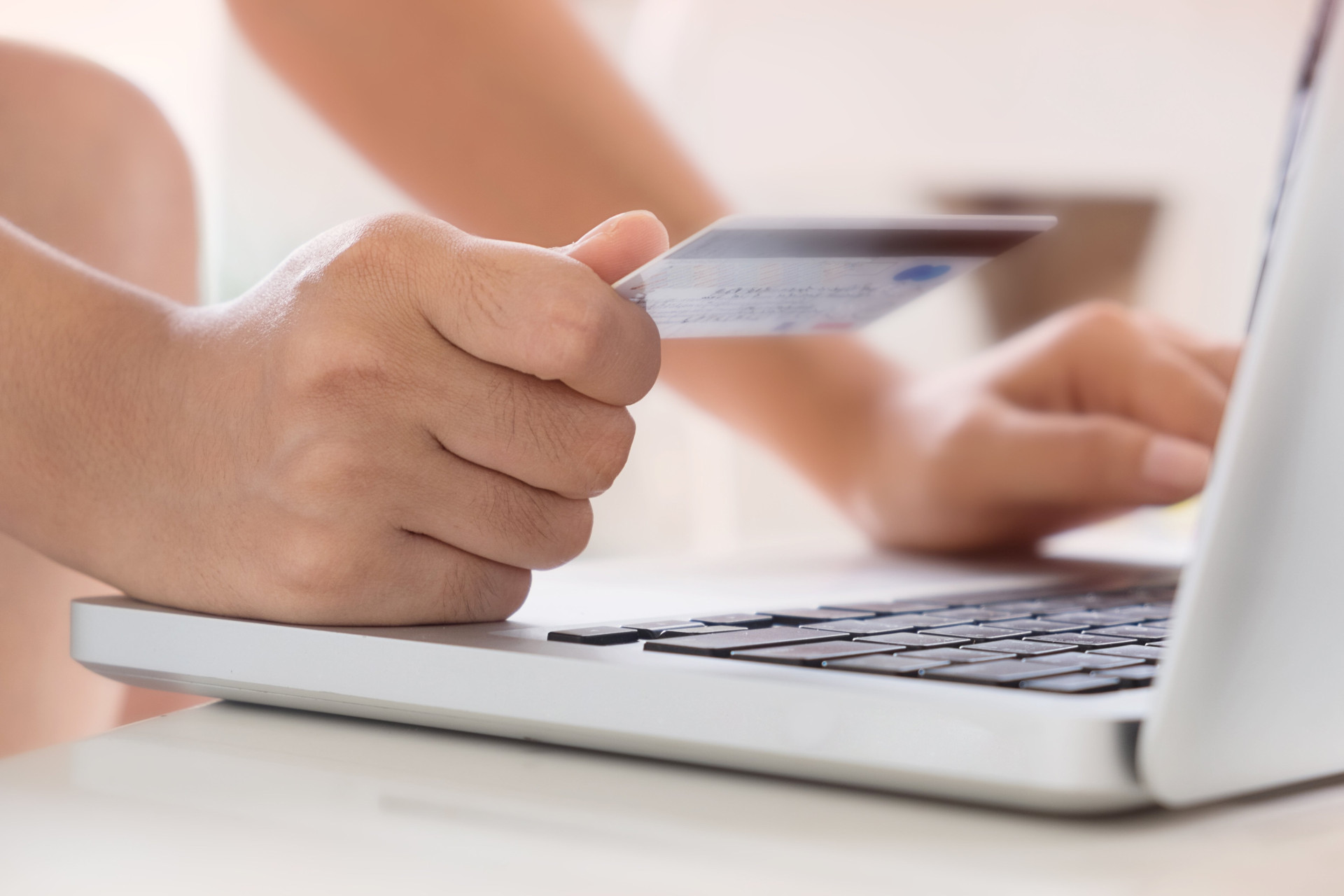 On the occasion of its latest WWDC keynote, Apple presented its most recent app Passbook for iOS: an m-wallet alternative has been designed to store retail cards and dematerialised coupons.
Passbook is Apple's first mobile wallet. It does not include payments features, but should allow its users to store movie tickets, loyalty reward cards, discount vouchers and even boarding passes.
They simply have to scan a QR-code or barcode with the appropriate readers in stores, in movie theatres or at the airport to check in or have their points redeemed.
An additional geolocation-based feature enables Passbook users to have the specific card displayed when visiting a given store or receive alerts notifying flight changes for instance.
Source: TechCrunch

Apple's complete list of partners on Passbook has not yet been disclosed even though available media presentations already mention Starbucks, United Airlines and even Target.
Passbook could be a means for Apple to face Google Wallet on the m-wallet market if banking partners were to get involved allowing for the addition of payment cards for instance.
In this competition involving all the Web giants, Apple and Facebook have recently come to an agreement as iOS 6 will be integrating the social media to cater for some interactivity (social recommendations or content sharing) between the users' Facebook pages, the App Store and their iPhone. On the contrary, Apple has just announced that Google Maps would no longer be supported on its system.