Monetisation: Launch of New In-app Subscription Payments on Google Play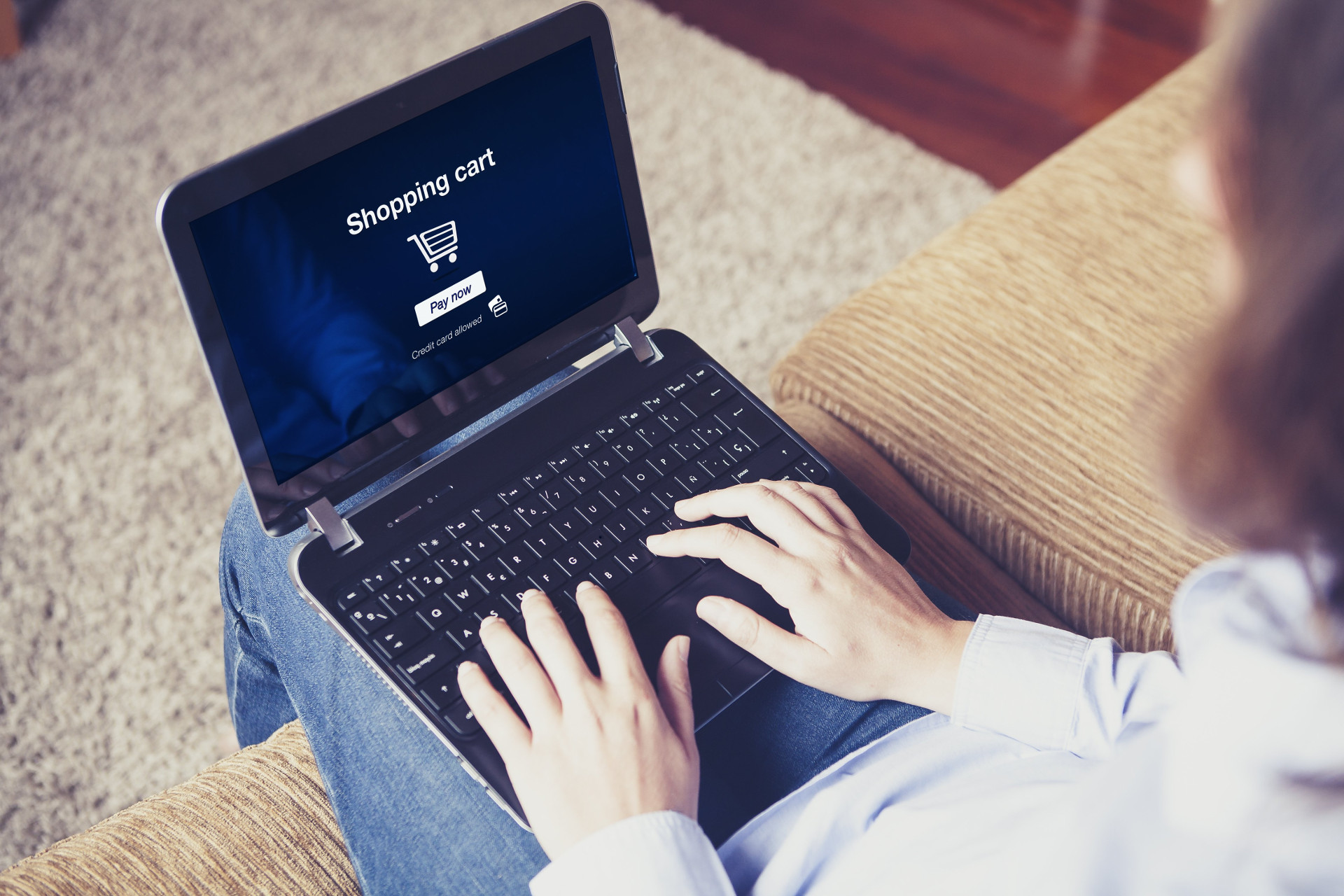 Google has just announced that its Google Play platform now features a new in-app subscription payment option. The applications targeted are mainly media-based apps but focus will also be placed on the games sector.
In practical terms, developers can now offer their users a monthly or annual payment option for their apps, thanks to the expansion of the in-app billing solution launched in 2011.
Customers can obtain a summary of purchases and payment dates via the My Apps tab in the Android App Store, to easily manage amounts due for payment. Bills are issued and sent at regular intervals and customers receive an e-mail notification when a subscription is automatically renewed.
Source: Android Developers Blog
The actual launch of the subscription payment feature on Google Play took place on 23 May, and focused in particular on helping video games developers for example to optimise and monetise their content.
Google Play features a new monetisation solution which should encourage developers to market their apps on the Android Market. Although the Android system largely dominates the American market, accounting for about 50% of market share in February 2012, Apple's App Store remains much more profitable and according to a study carried out by the mobile application experts Flurry, indicating that for every dollar spent on the App store version of an application, Google Play registered a profit of only 23 cents. This is explained by the fact that Apple users are much closer to their brand and spend more.