M-payment processing: Groupon Tests an M-payment Management System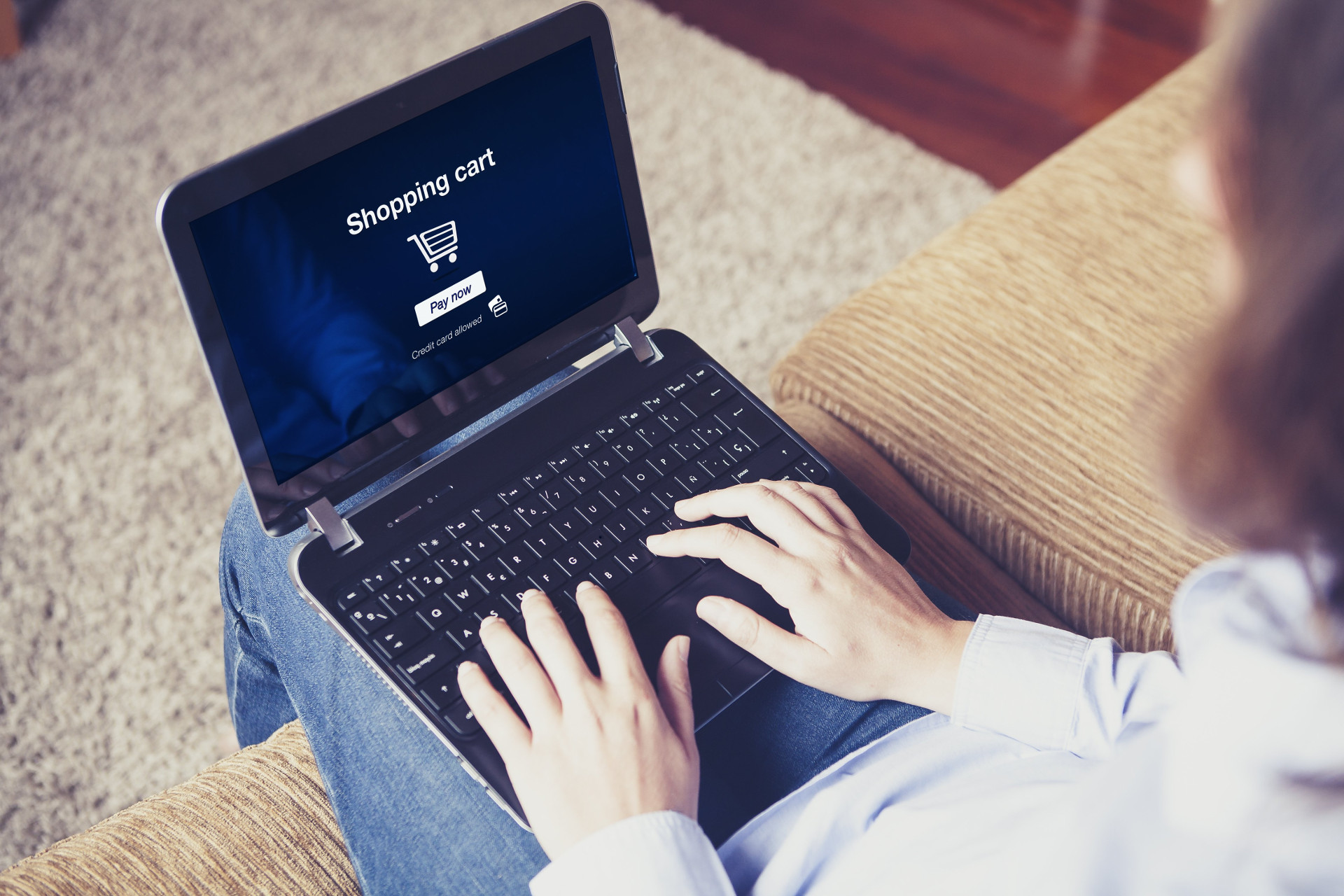 The American group buying website is testing, in a few American stores, a mobile payment processing system, similar to Square but charging much lower fees.
Groupon is in fact testing this new reader in stores around the San Francisco Bay area and has plans to launch a dedicated merchant payment app for iPhone and iPad.
The fees relative to this payment system include a 1.8% commission and a 15 cents transaction fee.
In addition, Groupon not only provides merchant members with the mobile card reader, they also supply an iPod touch.
This new announcement just goes to shows the amount of interest in the mobile payment market and how it is attracting players in all sectors.
Groupon is arriving on the scene after the major competitors, with Square and its one million member retailers and more recently PayPal which clearly has huge ambitions in the payment acceptance market and is extremely powerful.
Groupon is attacking competition with its aggressive pricing policy, currently offering the lowest commission (Square, PayPal and VeriFone are all charging about 2.7%) making the Groupon offer very attractive for retailers processing transactions of over $15. Furthermore, the company can rely on its existing network of retailers who will be easy to equip, but it will also need to deal with rebuilding its image which has been tarnished in recent months.