M-payment: American Express Cards Integrate ISIS Wallet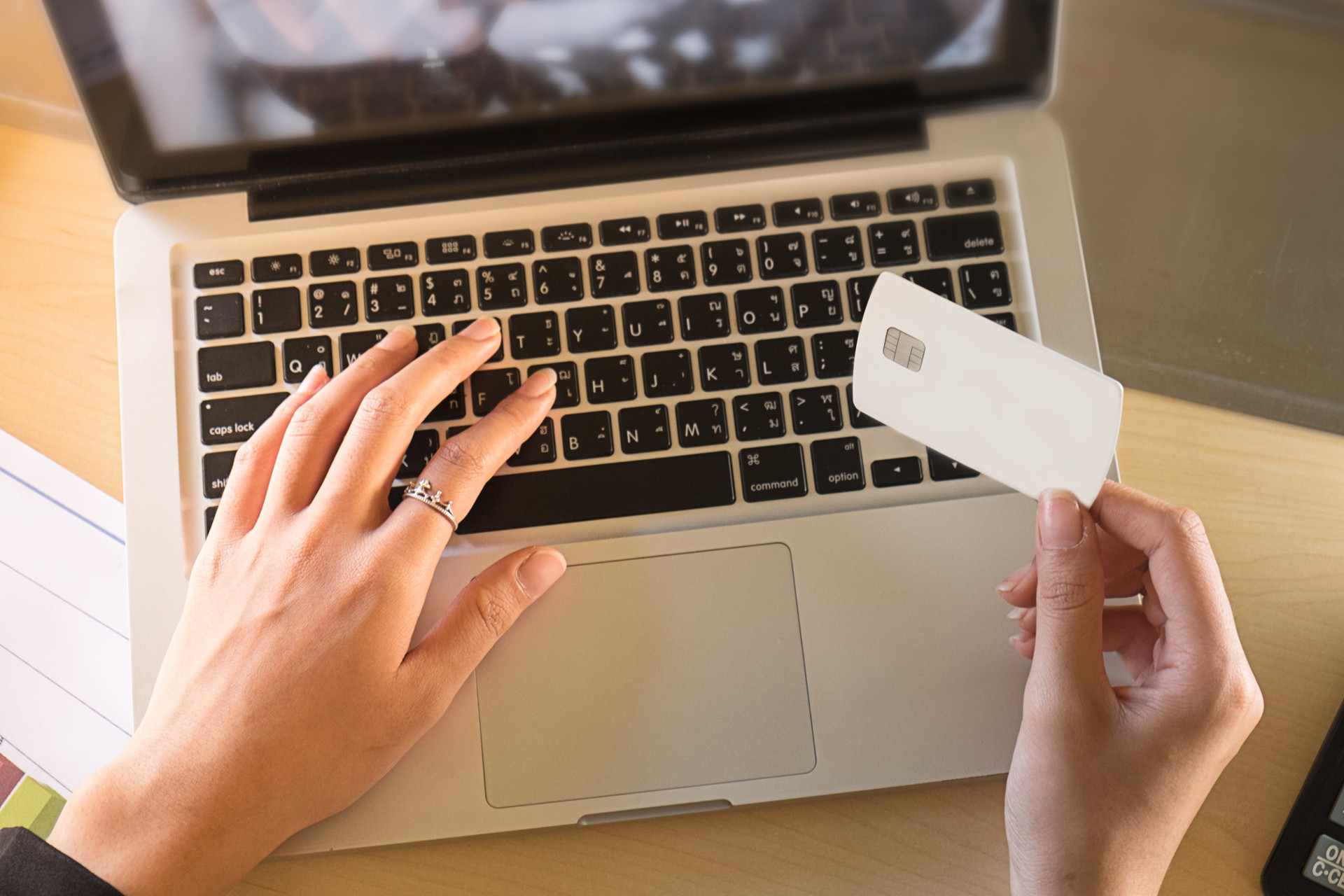 American Express and Isis have announced that private individuals and small businesses with American Express and Open cards can participate in the pilot mobile e-wallet project planned for this summer by Isis, in Austin (Texas) and Salt Lake City (Utah).
Isis is a joint-venture involving the three major American telecom operators, AT&T Mobility, T-Mobile and Verizon Wireless, to develop a project based on NFC technology.
Now American Express along with JPMorgan Chase, Capital One and Barclaycard US will be offering Isis mobile payment applications to their cardholders. The network had already announced its intention to join Isis with Visa, MasterCard and Discover.
Customers currently using a Serve wallet could also join Isis at a later stage.
This new partnership confirms American Express's interest in mobile payment as well as its strong belief that mobile account holders should be offered the broadest possible choice of services.
Therefore their prepaid account Serve, which already provides online and mobile payment services as well as card payments, will be coming together with Isis to provide NFC contactless payment options that will be developed by the joint venture.
No precise launch date for the Isis pilot project has been announced. NFC development in the United States has been slowed down by the limited availability of compatible mobile phones and payment terminals.
This announcement follows MasterCard's decision to launch its PayPass Wallet Services, offering contactless payments as well as mobile and online payment options.