Pan-EU card schemes: Monnet project is forsaken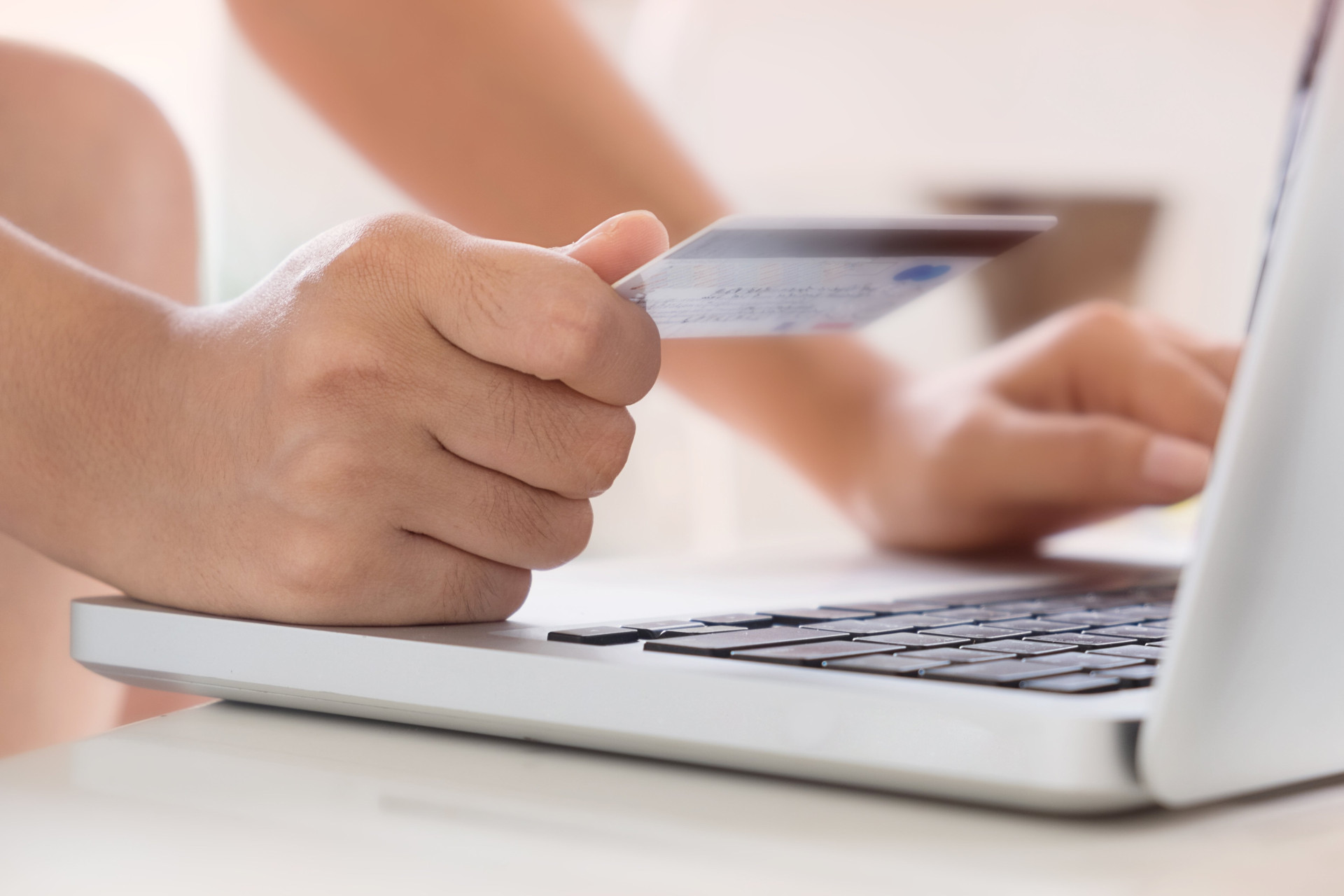 After over four years of co-operation, the Monnet project for a pan European card scheme has been officially dropped. In their press release, the 24 participating banks from eight European countries have incriminated the lack of viable business model. Monnet sought to set up a complete, SEPA-wide issuing and acceptance card network. Under European governance, it aimed at competing with MasterCard and Visa, both as domestic and cross-border scheme.
According to these banks, the European Commission failed to support the intended multilateral interbank fees. This interchange, as in all existing open card schemes, was built as a percentage of each transaction amount and would have been paid by the merchant bank to that of the cardholder. An early 2011 feasibility study took it as the corner stone in its business model. The EU Commission however favours a fixed amount interchange, preferably set bilaterally, as opposed to multilaterally.
In addition, the demanding financial context has proven even more fragile for any return on the initial investment, estimated at a hundred million euros.
Initially a French-German initiative between commercial banks, Monnet had been extended to six other countries since 2010. It was an answer to the EU authorities' call to unify the card industry of the 32 SEPA countries under the aegis of a "European champion". There remains now in Europe no actually credible alternative to MasterCard, Visa and EUFISERV (network of saving banks). Today's diversity of national, non interoperable card schemes should last. In parallel however, the technical standardisation work monitored by the EPC carries on undisturbed.
The European Union authorities have taken due note of this situation. During its Conference on "an integrated market for card, m- and e-payments" last 4th May in Brussels, Internal Market Commissioner Michel BARNIER has explained that similar initiatives could still prevail. This hints towards the two remaining projects: EAPS and PayFair. Only EAPS (EuroAlliance of Payment Schemes) enjoys significant volumes (cross-border only). They however cannot compare to those transiting through the international networks. Moreover, none of these two pursue the ambition to merge national and cross-border card markets to promote a true "SEPA for cards".