Professional Offer: EFTGuard for Small Businesses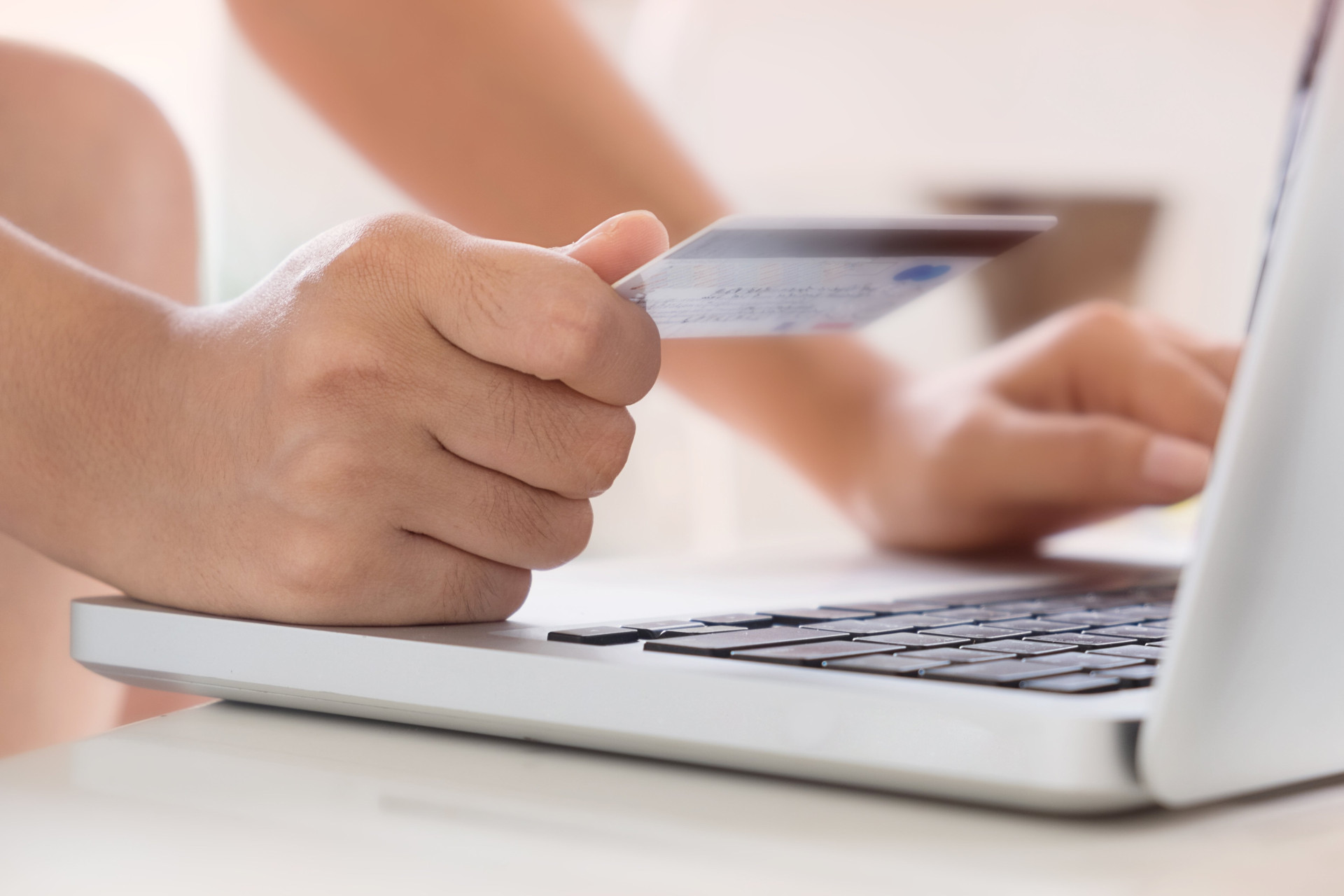 The fraud prevention specialist Greenway Solutions and Royal Group Services (card industry-dedicated insurer) are launching EFTGuard, a new fraud prevention solution for small businesses. This service covers fraudulent online account withdrawals up to 100,000 dollars per account within 500,000 dollars per customer. It is not properly speaking an insurance, online subscriptions are possible and described as relatively easy. Nonetheless, some circumstances do not fit in the coverage inclusion list (insider theft for instance).
This "turn-key" solution however requires that subscribers install Trusteer, Webroot or Iron Key anti-malware software on each workstation; mobile accesses are not possible yet.
This joint venture created by the Royal Group Services and Greenway Solutions reminds that a 2011 study conducted by the Ponemon Institute indicated that 56% of the 500 small to medium-sized businesses surveyed had had to endure attacks or fraud attempts: 43% of which even claimed they had to moved some or all of their banking activities after a fraud incident.
EFTGuard has also partnered with Chartis Specialty Insurance Company, subsidiary of AIG.