M-payment: Google Wallet Running Independently of Operators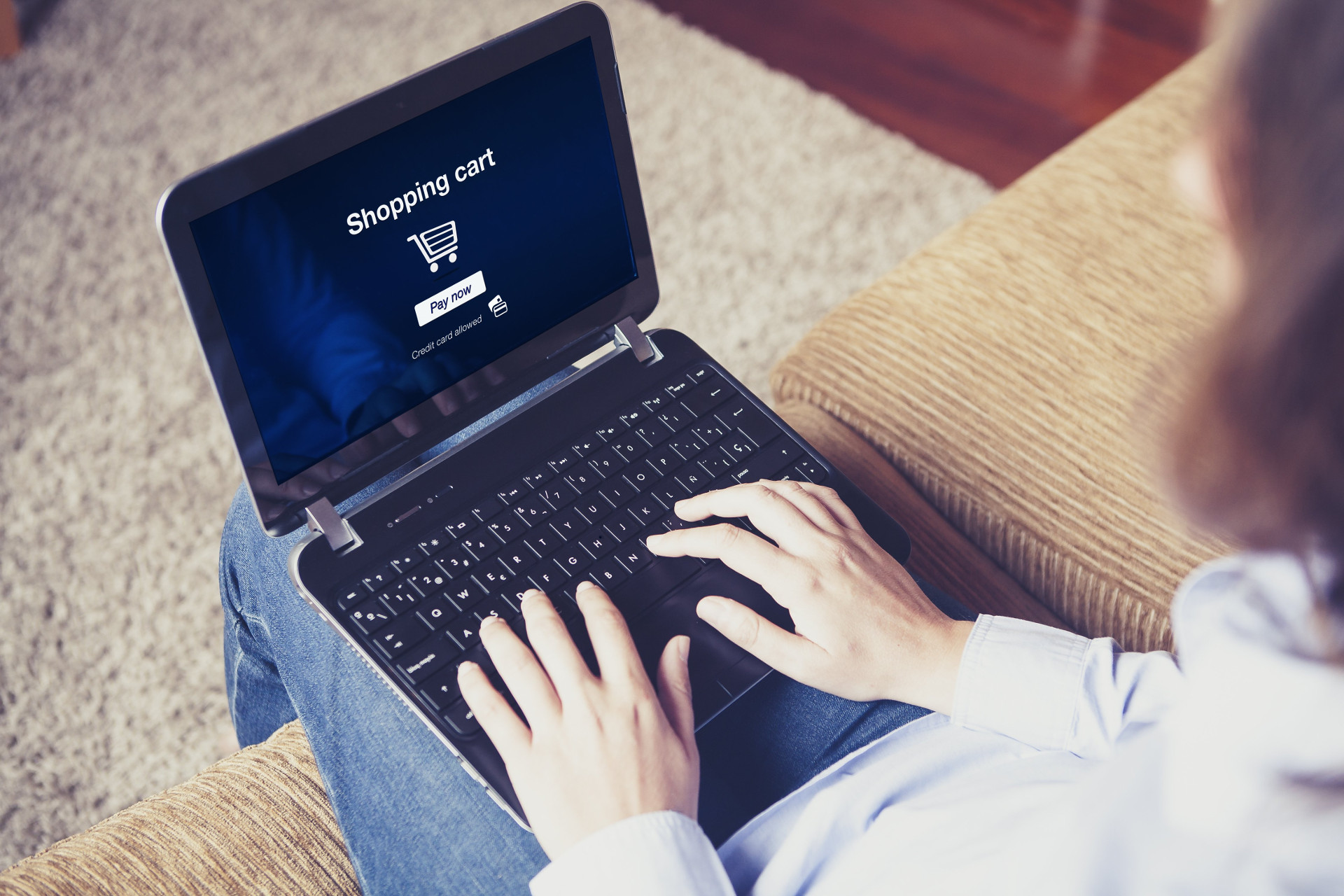 Google announces a new smartphone which includes its Google Wallet mobile application: the Samsung Galaxy Nexus running Android Ice Cream Sandwich is unlocked and NFC compatible and functions independently of the network operator selected by the user.
By delivering Google Wallet on a mainstream smartphone, Google has access to a much wider market. The issue is that the mobile in question currently costs in the region of $399; without the subsidy offered by mobile operators, such a price remains prohibitive for a number of potential customers.
This new mobile is available on the Google Play marketplace (ex-Android Market). The Web giant also announced the availability of its wallet on Sprint with three new models (the Samsung Galaxy Nexus, LG Viper LTE and LG Optimus Elite), as well as payment acceptance by two new retailers.
Source: Google Commerce Blogspot
Despite having gained a certain degree of independence from mobile operators, Google "deprives itself" of the marketing buzz generated when announcing a deal with a single supplier, but maintains total freedom. They can address the needs of Android fans seeking to do away with limitations imposed on the system and are counting on the success of Android which currently accounts for approximately 300 million mobile devices activated since its launch in 2008.
Since Google Wallet was launched almost a year ago, Google has suffered from inability to negotiate agreements with mobile operators developing their own model (ISIS). Only Sprint has made a positive move in favour of Google Wallet and announces the "Face Unlock" feature on the Galaxy Nexus (a facial recognition feature used to unlock the mobile phone without entering a PIN code). Sprint is also expected to launch another ten Google Wallet-compatible mobile devices by the end of 2012.
Prior to this, Google had to resign itself to abandoning the One Pass payment system for digital content, launched a year and a half ago. The system was based on Google Checkout, which itself was part of Google Wallet at the beginning of the year.