Société Générale Enhances its Range of High-End Business Cards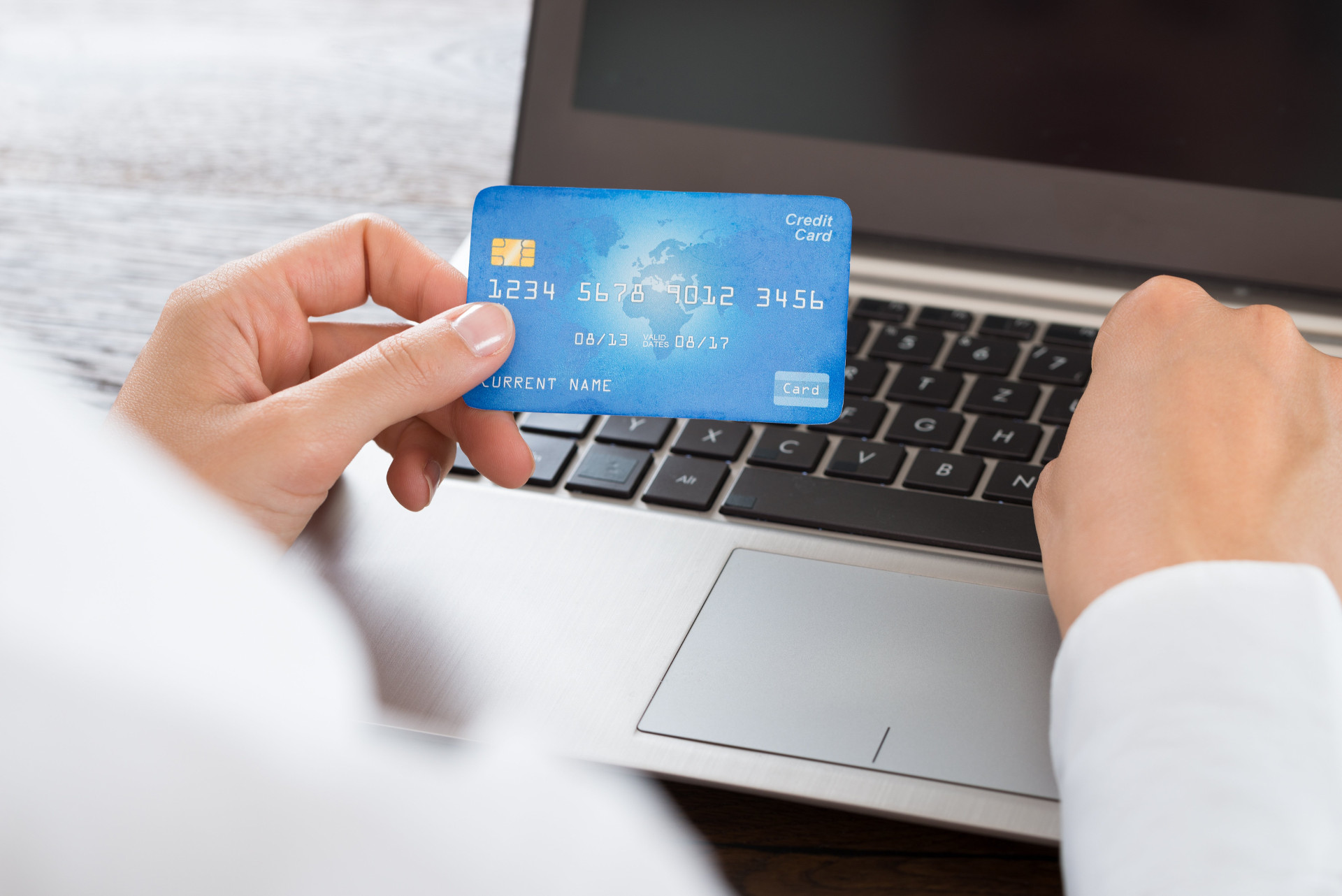 Société Générale proposes a new high-end card for entrepreneurs and SMEs along with a set of services specially crafted for business travellers.
From now on, professional customers will be able to subscribe the Gold Business Visa card and opt for the Business class option to benefit from associated offers designed to improve the quality of their journeys.
Société Générale also proposes a dedicated call line enabling its subscribers to spend less time on booking taxis and letting them benefit from high-end services in hotels as well as outclassed offers in transportations.
The card costs 132 euros per year and accessing this Business class service is only possible through paying 120 euros more every year.
Société Générale has decided to deploy this upscale Visa offer for business customers to address their previously expressed needs.
To this day, no other bank addresses this market segment with Business class service offerings. Société Générale provides SMEs with VIP advantages usually designed for large scale companies' employees.
The bank complies with its customer-based action plan. It also was the first French bank to set up suggestion boxes in its branches in line with the sharing and crowdsourcing-based Civiliz initiative.