Barclaycard and MasterCard Launching Ring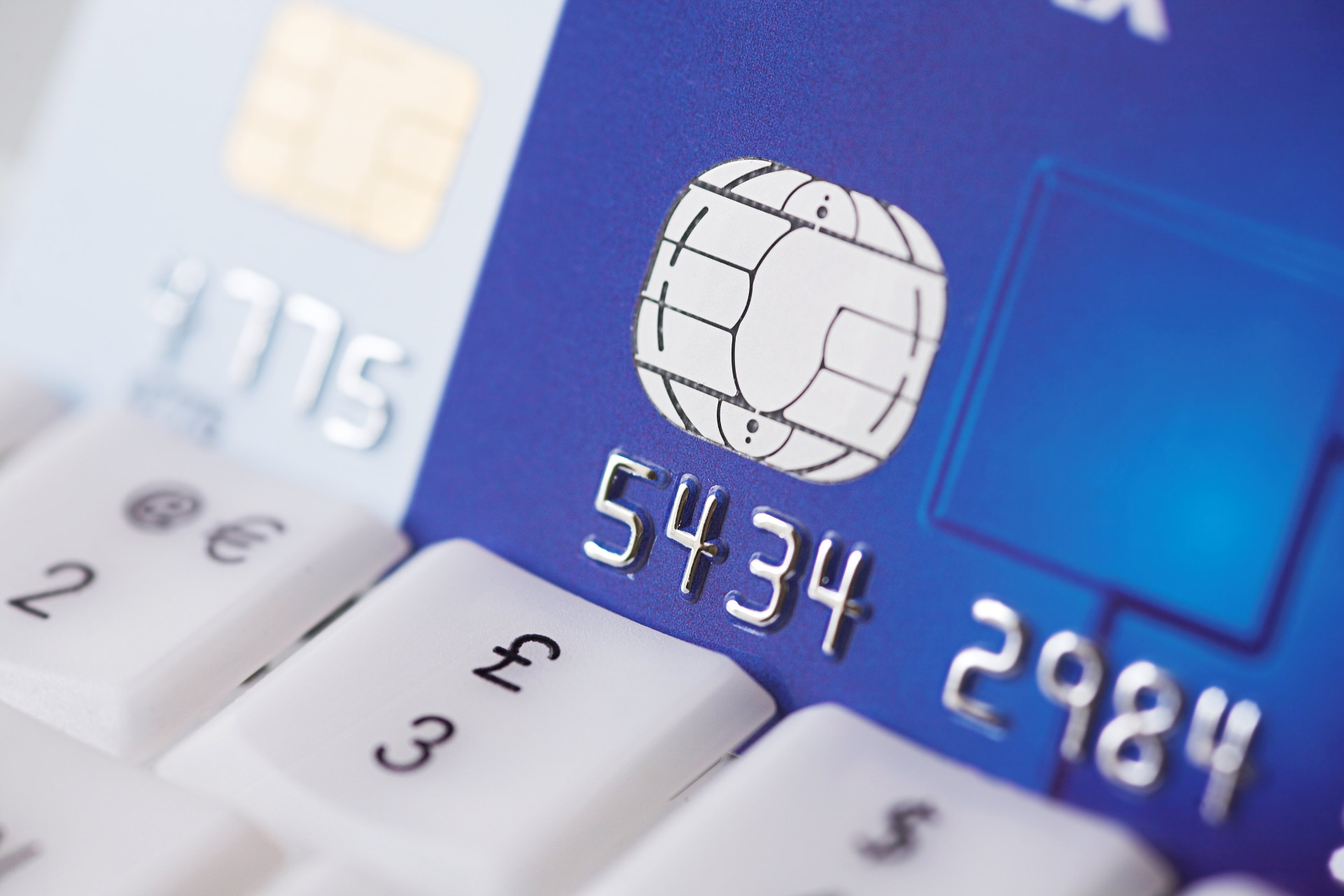 Barclaycard launches Ring, a transparent community programme and associated new Ring MasterCard social card. The cardholders' community will be involved in increasing this programme's profitability through crowdsourcing and transparent communication.
This programme gathers its members in a virtual community thus enabling them to share information on card features and provide Barclaycard with direct feedbacks for future enhancements.
The platform also allows them to regularly receive financial data regarding the programme (profits and losses), as is the case with statements sent to shareholders for instance.
The product is presented as low-cost and easy to use. Alpha tests have started in December 2011, and the programme should be opened to consumers in April 2012.
Barclaycard's programme relies on two global trends in this post-crisis era; first, the group's communication strategy is based on transparency, second, customers are invited to take part in the evolution of the products through crowdsourcing and the use of social media.
The bank also aims at developing an additional credit card-based offer to impulse this activity currently losing steam in the US, even if this market is one of the most advanced.
With Ring, Barclaycard bets on strong customer promises, and sees them as shareholders to set up trust on a heavily impacted market considering the current economic context and regulatory evolutions.