M-wallet: PayPal Invents a Smart Virtual purse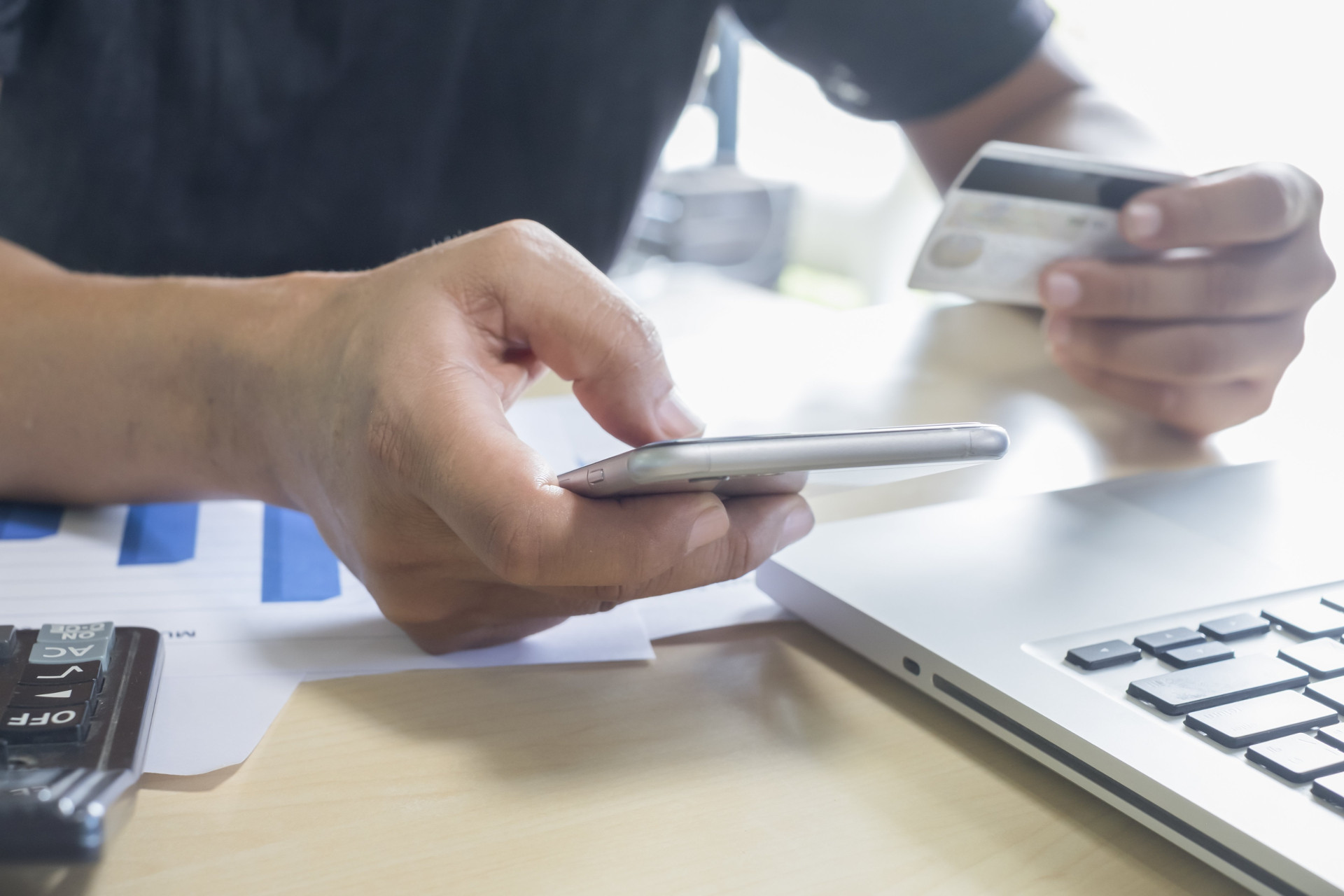 During the SXSW conferences in the US, six months after PayPal's initial announcement regarding its projects, the company has presented some of the features to be encountered in its mobile wallet, likely to be rolled out in May 2012.
Design and architecture of this offer have been rethought to better fit the multichannel context –a major strategic issue for PayPal. The "intelligent" wallet will include filtering, customisation and sharing options.
Customers will have a 5-7 day grace period after each purchase to notify or switch its initially selected means of payment: card, instalments, loyalty points or airline miles (which can also be integrated to pay for part or all of a purchase).
The smart wallet will automatically search for "deals" and coupons, compare prices for its user and will make it possible to create rules per kinds of purchases ("set asides"), merchants, amounts, and systematically tie them to given means of payment.
Since last year, PayPal has been turning its strategy towards offline commerce without however disregarding the connected mode. One year ago it already started mentioning these kinds of features. According to the Web giant, their plans may only be hindered by the "ability to imagine what's possible", hence the possible enhancements of its mobile wallet are almost limitless. Several tests are being conducted simultaneously on various media, including PayPal Wallet–demonstrated in PayPal's showrooms in its New York City pop-up store and San Jose's Shopping Showcase.
PayPal carries on along the path of innovation, towards an entirely redesigned payment ecosystem through relying on its experience in the online payment sector. The Internet pure player is trying to apply to physical payments the same dematerialisation-based principles that contributed to the online revolution: sorting, searching features, customisation, are as many possibilities likely to provide flexibility to the traditional payment world.