User Awareness: Kaspersky's Security Advent Calendar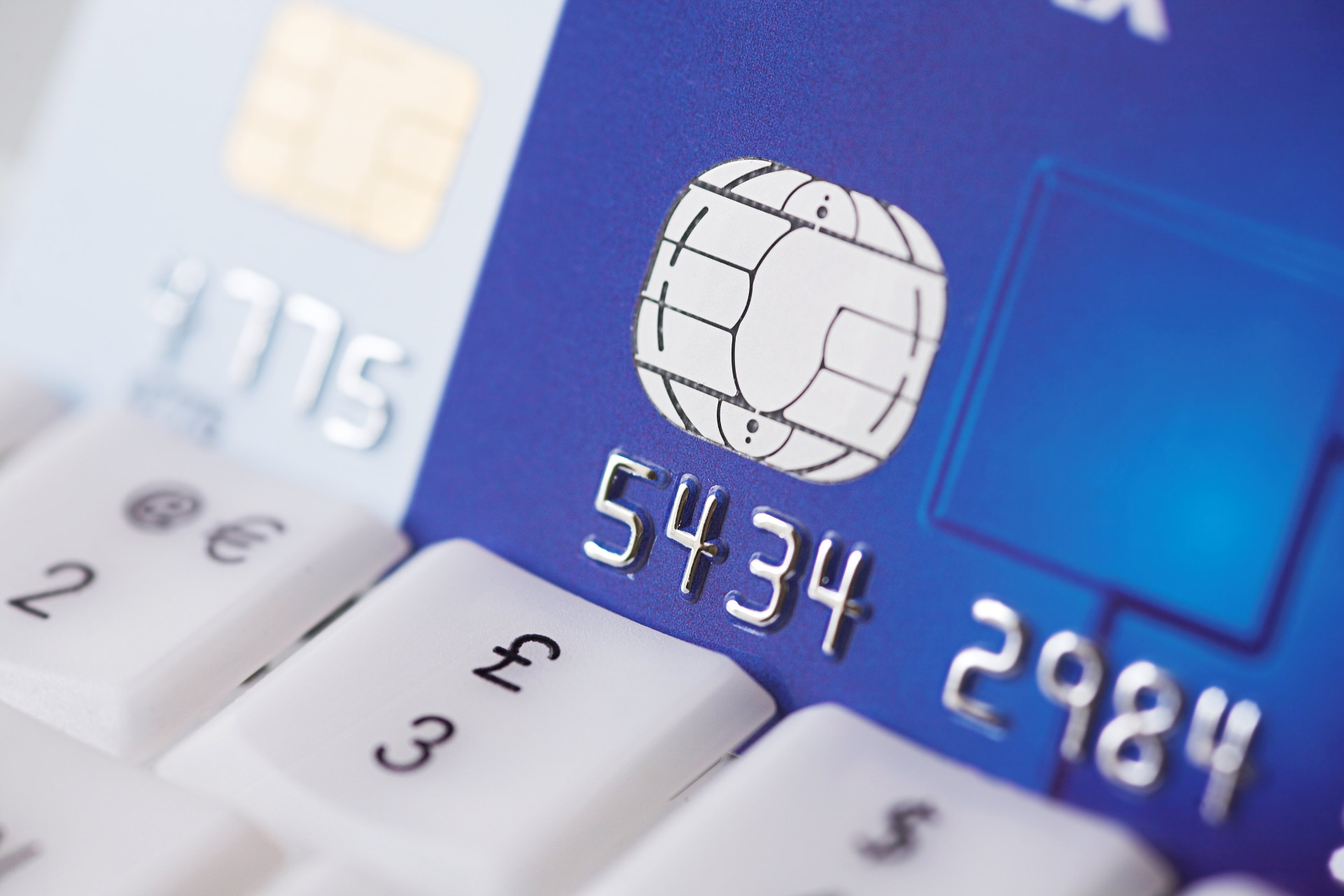 During this month of December, the French unit of Kaspersky Lab antivirus software vendor proposes an Advent Calendar to promote security advice.
This calendar includes practical guidance on how to carry out operations on the Internet: online shopping, e-banking, sharing data through social networks and additional pieces of information on how to secure data and IT equipment.
24 suggestions will be unveiled along the month, and all will be made available on Christmas morning. A second version also enables direct access to the full content right away: all 24 pieces of advice.
This convenient and playful initiative also enables the software vendor to encourage the use of its antivirus solutions as well as other products.
Internet's new uses as well as the development of the e-commerce and online financial services, have favoured the emergence of professional hacking and new fraud platforms have appeared. Considering these issues, security is to remain a major concern for banking players.
This initiative favours Internet surfers' awareness as they are often hardly informed of either online trends or threats. The tool takes one step towards educating these users: a repeatedly major issue (see previous Insights).
Kaspersky Lab is dealing with security in a playful and original manner and, while doing so, carries out a marketing and communication campaign designed to showcase its products and assistance offers.