Authentication: New Tokens for DBS Bank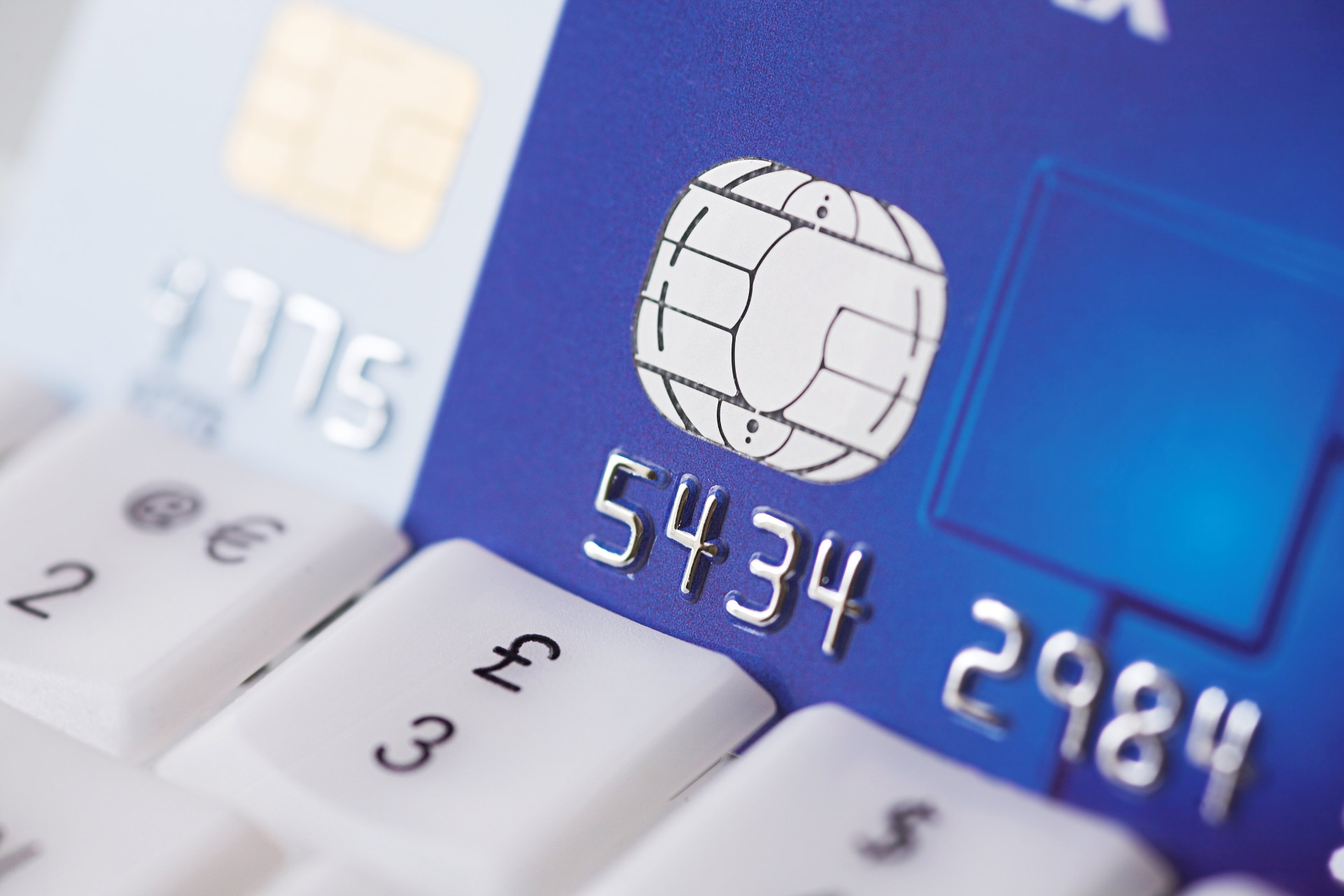 The Singapore-based private bank DBS Bank has opted for new authentication devices and is re-issuing over 1.7 million tokens to improve online transactions security. These devises benefit from a keypad to let customers enter account numbers and transaction amounts. According to the bank, they are more advanced than their previous OTP generators (

see illustration showing previous and new tools

) and should reduce the potential risk of sensitive data retrieval by fraudsters.
Other banks, including UOB, OCBC and Maybank, could also opt for this kind of solution in 2012.
End September 2011, the Association of Banks in Singapore (ABS) had warned customers of the SpyEye-related risks despite users' adoption of two factors authentication tools (

see October 2011 Insight

).
More sophisticated authentication mechanisms had then been recommended and envisaged by several players.