Online Gambling: Facebook to Propose online Bets in 2012?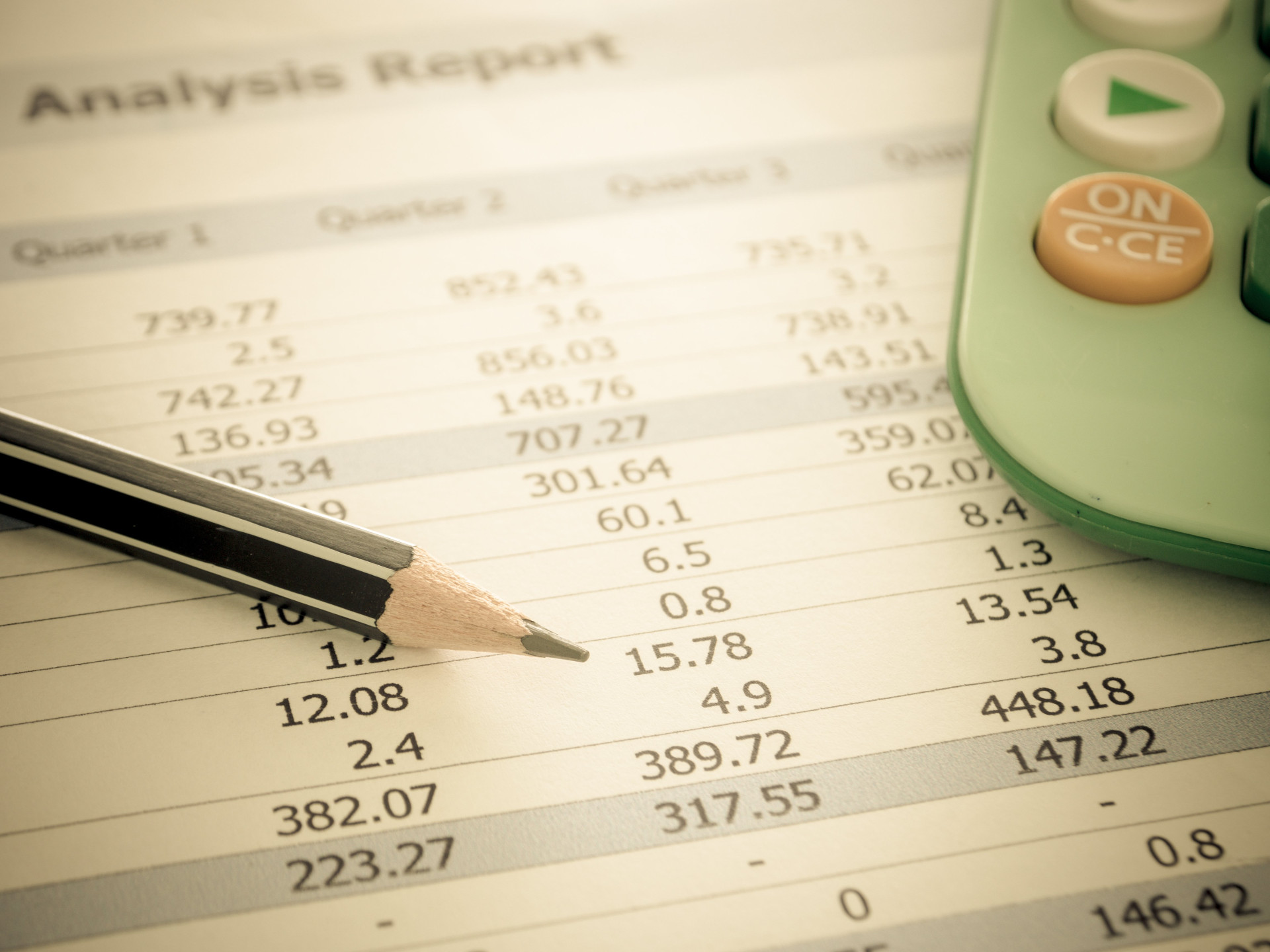 According to the eGaming Review, Facebook may currently be discussing with British online games operators to propose an online gambling platform involving real money as of Q1 2012. The social network may first be considering eight possible licenses (two per kind of game: sports bets, horse racing, poker and casino). The same source also explains that dedicated teams may currently be formed.
In the UK specific measures for the online gambling sector have already been set up, unlike in the US, for instance, where gambling is generally illegal. Only few details have been made available and no information regarding Facebook's policy to check on the customer's age and creditworthiness has been disclosed.
Facebook Credits do not seem to be concerned by this potential evolution and "real" money bets would be envisaged. This initiative does not correspond to the player's previous position on the exchange of "physical" currencies on its platform.
eGR maintains that the UK could be used for large scale trials so as to later on propose likewise services in other countries.
If true, these rumours could cause several debates: the sensitive online gambling sector is in fact regulated in several countries but remains forbidden in many others. The social platform already proposes entertainment services relying on its own Facebook Credits which do not generate any financial gain for the user. Evolving towards actual gambling and bets would not only imply that adjustments be made in compliance with (highly heterogeneous) local regulations, but also that further development and security efforts be applied to its services.
Last September, maybe in view of this possible initiative, Facebook modified online gambling's advertising rules on its platform. US-based providers are not excluded if their services are not meant for US-located gamblers.