Moneycorp and Visa Launching a 14-Currency Card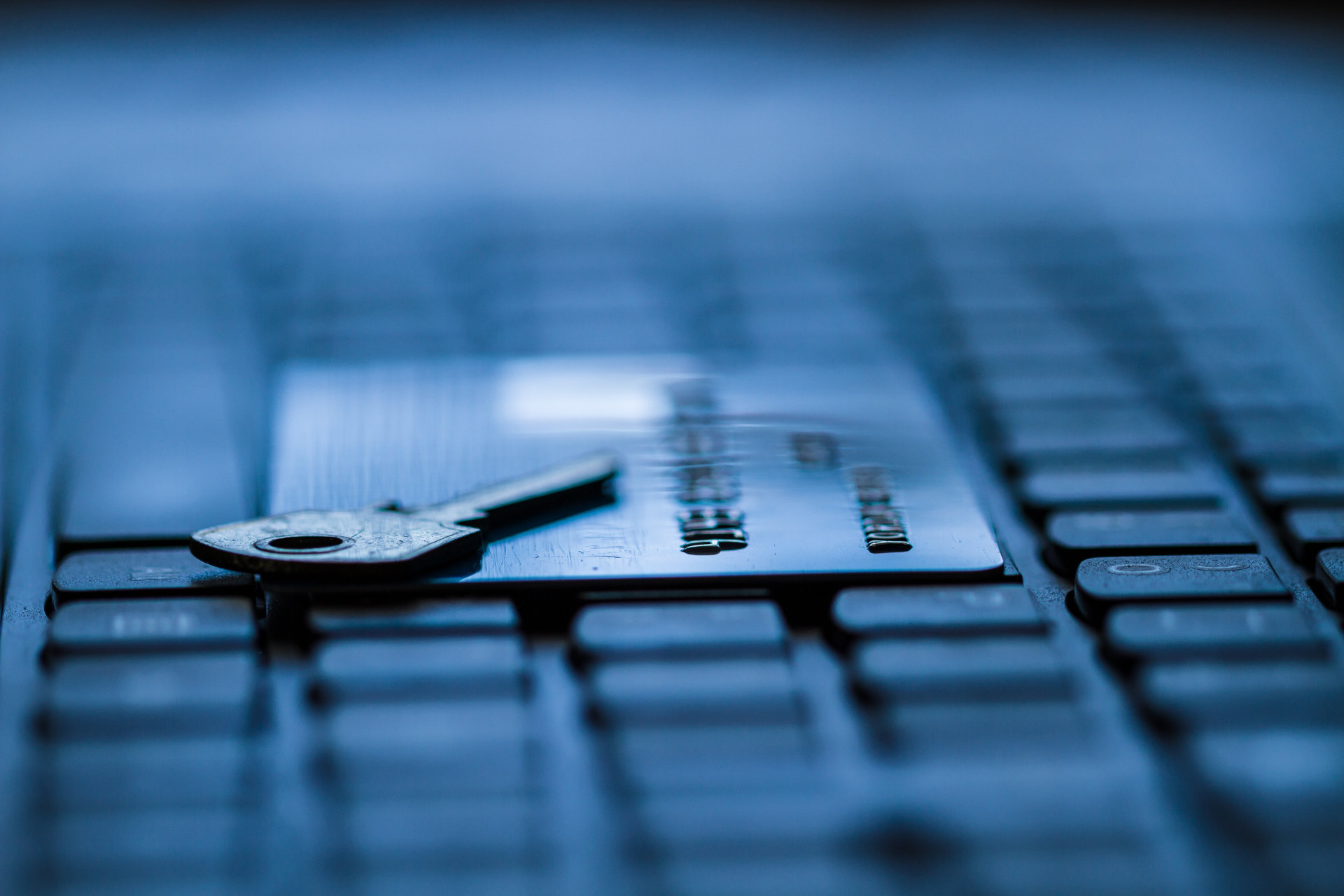 Moneycorp and Visa Europe have launched Explorer for those travelling the most. This world first reloadable multi-currency prepaid card can be used to spend up to 14 currencies wherever Visa is accepted (over 31 million merchants worldwide, as well as over 1.4 million ATMs).
In order to comply with the international security requirements (including EMV) all transactions are PIN-secured.
Cash withdrawals and payments do not imply any additional fees. When reloaded, the exchange rate is fixed so that the customer can avoid being impacted by currency movements during his journey.
According to Visa Europe, this new solution could be a viable, convenient and secure alternative to travellers' cheques.
Through this card, customers have access to the following currencies: Australian dollar, British sterling, Canadian dollar, Danish krone, Euro, Hong Kong dollar, Japanese yen, New Zealand dollar, Norwegian krone, Singapore dollar, South African rand, Swedish krona, Swiss franc, US dollar.
In the UK, Alliance & Leicester, in partnership with Indigo Solutions, had already proposed a multicurrency prepaid card for euros and dollars. MasterCard has also proposed a card based on the same principle with the addition of British sterling.